Launch of Japan CFDs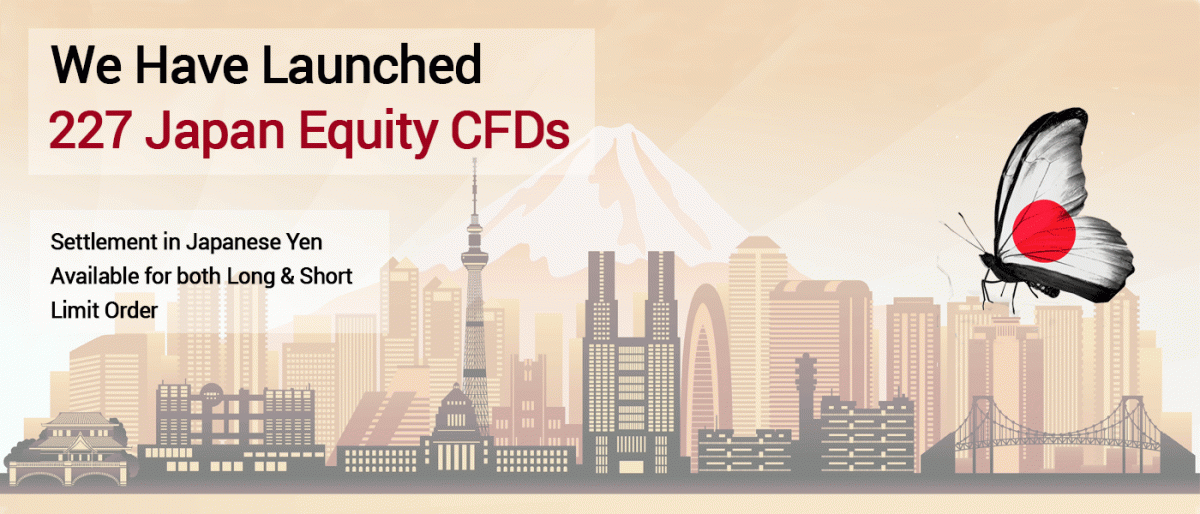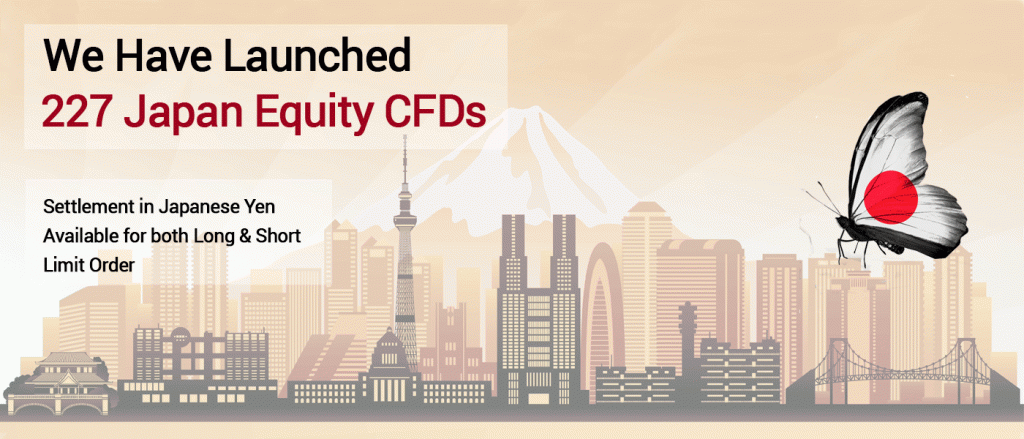 We are pleased to announce that we have launched Japan Equities CFDs. This will provide you with the opportunity to explore other overseas contracts. Although the Japanese equities surged in the first two quarters of 2015, the products reversed all its gains towards the end of the year and is now trading at the same level of October 2014. Traders and investors are beginning to look at the land of 'Rising Sun' again.
Pokémon-Chasing Investors

Send Nintendo Shares Soaring
Pokémon Go, new smartphone game, is a free-to-play, GPS based augmented reality mobile game developed for iOS and Android. The game allows players to capture, battle, and train virtual Pokémon who appear throughout the real world. It has boosted Nintendo Co. market capitalization past $30 billion, as of Tuesday, 12th July 2016.
Nintendo has a 33 percent stake in the Pokemon Company, which jointly developed the game with Niantic, a venture spun out of Google late last year. Both Nintendo and Pokemon Company also hold undisclosed stakes in Niantic. The technology is the main feature behind a coming headset from Microsoft Corp. called HoloLens.
You can trade Google, Microsoft Corp and Nintendo using your Phillip CFD account.
How to look up more information

about Japanese Companies?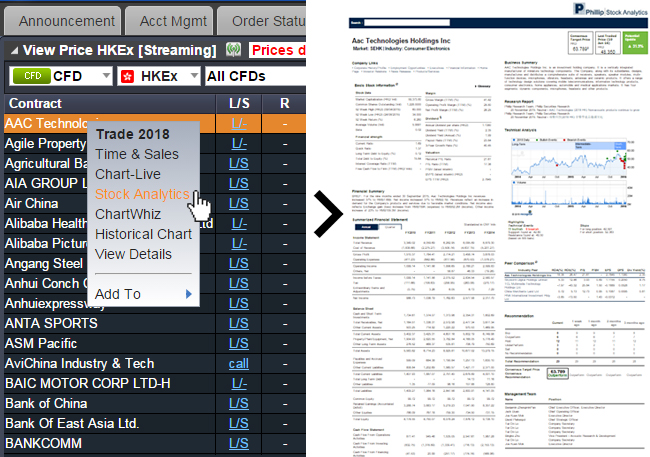 To get more information about a Japanese Company, right-click on the desired company's contract and select <Stock Analytics> to view its basic stock information and financial summary.
Contract specifications for Japan:
Additional US ETF and ETN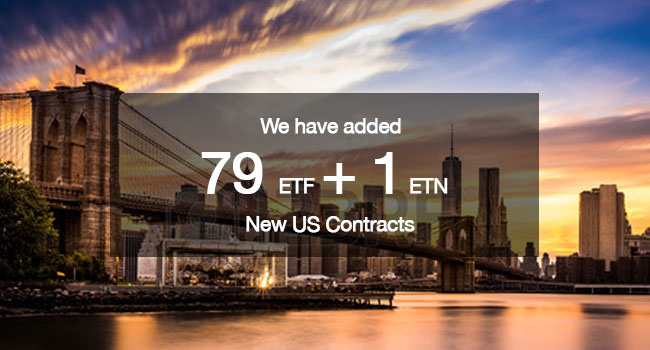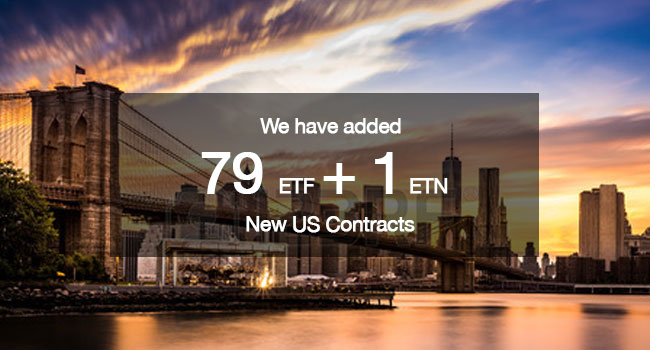 We are pleased to announce that we have added a total of 80 new United States ETF and ETN contracts. The increase in number of CFD contracts available should provide you with more trading opportunities in the United States.
Trade 25 US ETF CFDs from US$5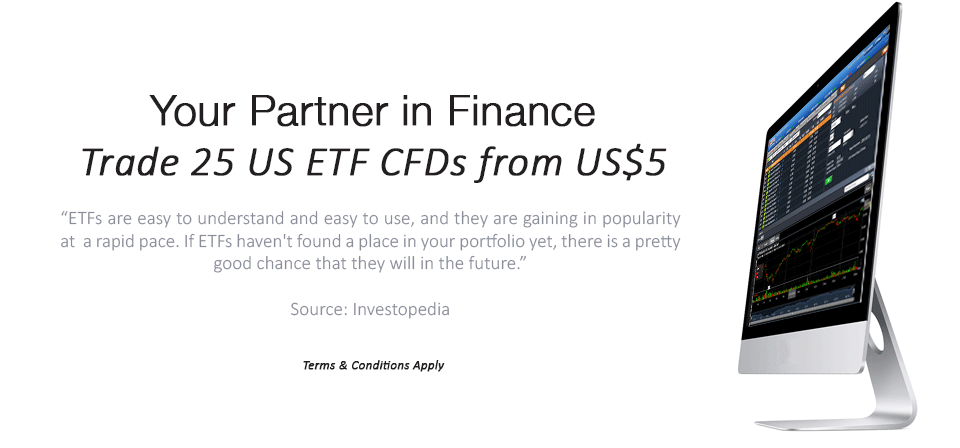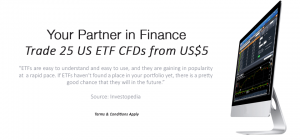 Following up on our previous post, We Have Added 79 ETFs and 1 ETN, we've observed that investors are increasingly using ETFs as a means to diversify their portfolio.