Launch of Japan CFDs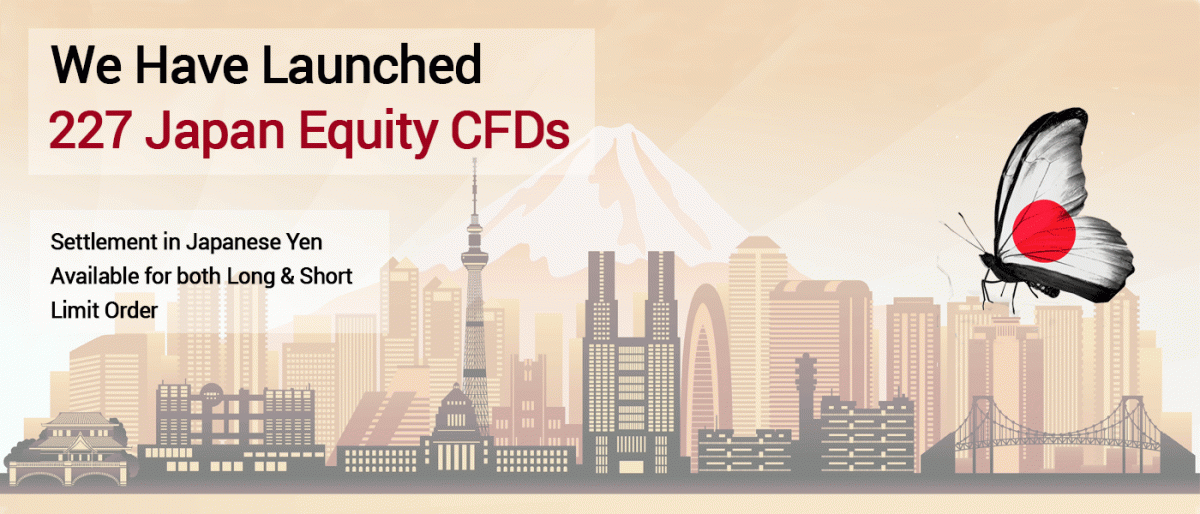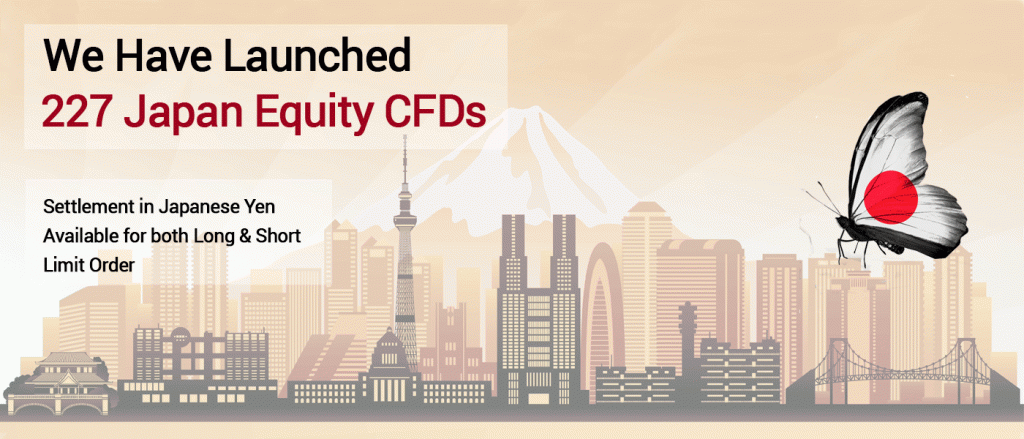 We are pleased to announce that we have launched Japan Equities CFDs. This will provide you with the opportunity to explore other overseas contracts. Although the Japanese equities surged in the first two quarters of 2015, the products reversed all its gains towards the end of the year and is now trading at the same level of October 2014. Traders and investors are beginning to look at the land of 'Rising Sun' again.
Pokémon-Chasing Investors

Send Nintendo Shares Soaring
Pokémon Go, new smartphone game, is a free-to-play, GPS based augmented reality mobile game developed for iOS and Android. The game allows players to capture, battle, and train virtual Pokémon who appear throughout the real world. It has boosted Nintendo Co. market capitalization past $30 billion, as of Tuesday, 12th July 2016.
Nintendo has a 33 percent stake in the Pokemon Company, which jointly developed the game with Niantic, a venture spun out of Google late last year. Both Nintendo and Pokemon Company also hold undisclosed stakes in Niantic. The technology is the main feature behind a coming headset from Microsoft Corp. called HoloLens.
You can trade Google, Microsoft Corp and Nintendo using your Phillip CFD account.
How to look up more information

about Japanese Companies?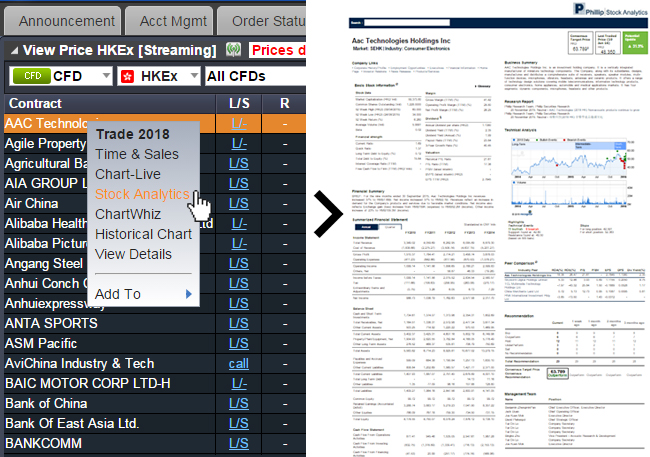 To get more information about a Japanese Company, right-click on the desired company's contract and select <Stock Analytics> to view its basic stock information and financial summary.
Contract specifications for Japan:
Additional US ETF and ETN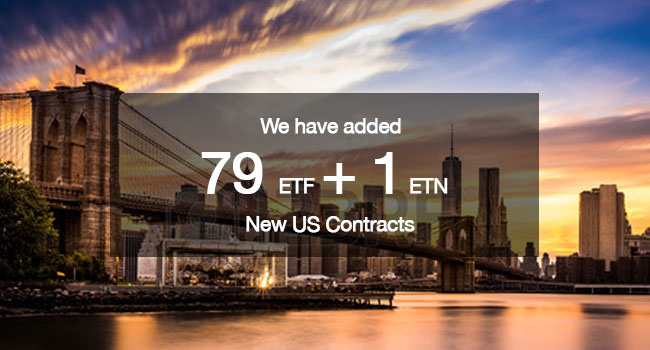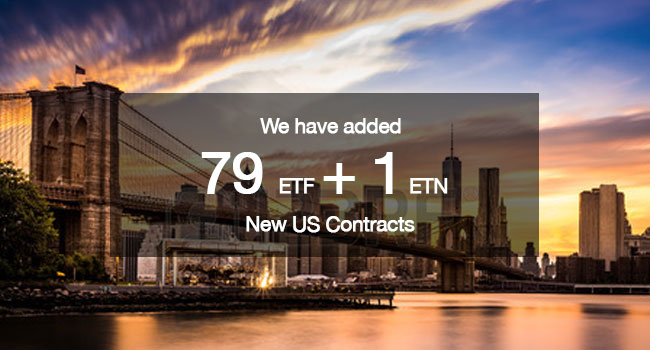 We are pleased to announce that we have added a total of 80 new United States ETF and ETN contracts. The increase in number of CFD contracts available should provide you with more trading opportunities in the United States.
Trade 25 US ETF CFDs from US$5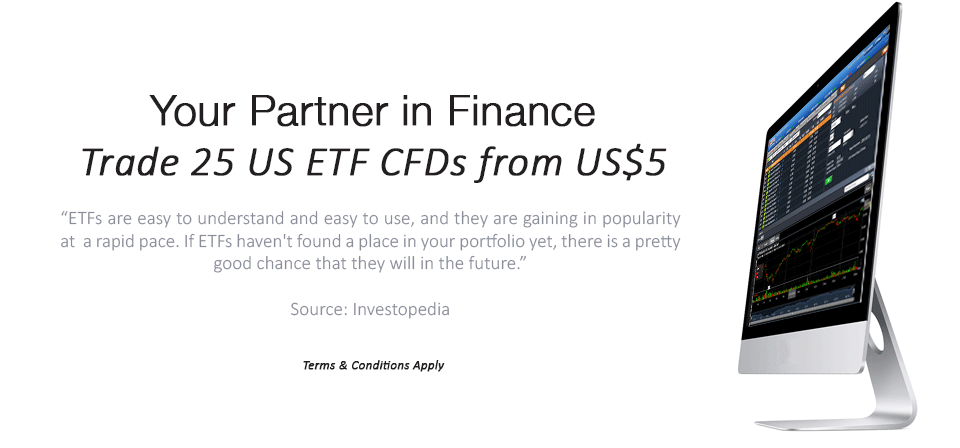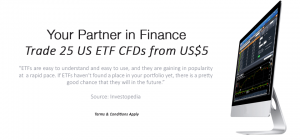 Following up on our previous post, We Have Added 79 ETFs and 1 ETN, we've observed that investors are increasingly using ETFs as a means to diversify their portfolio.
Disclaimer
This material is provided to you for general information only and does not constitute a recommendation, an offer or solicitation to buy or sell the investment product mentioned. It does not have any regard to your specific investment objectives, financial situation or any of your particular needs. Accordingly, no warranty whatsoever is given and not liability whatsoever is accepted for any loss arising whether directly or indirectly as a result of your acting based on this information.
Investments are subject to investment risks. The risk of loss in leveraged trading can be substantial. You may sustain losses in excess of your initial funds and may be called upon to deposit additional margin funds at short notice. If the required funds are not provided within the prescribed time, your positions may be liquidated. The resulting deficits in your account are subject to penalty charges. The value of investments denominated in foreign currencies may diminish or increase due to changes in the rates of exchange. You should also be aware of the commissions and finance costs involved in trading leveraged products. This product may not be suitable for clients whose investment objective is preservation of capital and/or whose risk tolerance is low. Clients are advised to understand the nature and risks involved in margin trading.
You may wish to obtain advice from a qualified financial adviser, pursuant to a separate engagement, before making a commitment to purchase any of the investment products mentioned herein. In the event that you choose not to obtain advice from a qualifies financial adviser, you should assess and consider whether the investment product is suitable for you before proceeding to invest and we do not offer any advice in this regard unless mandated to do so by way of a separate engagement. You are advised to read the trading account Terms & Conditions and Risk Disclosure Statement (available online at www.poems.com.sg) before trading in this product.
Any CFD offered is not approved or endorsed by the issuer or originator of the underlying securities and the issuer or originator is not privy to the CFD contract. This advertisement has not been reviewed by the Monetary Authority of Singapore.