Customer Knowledge Assessment
In order to trade CFDs, you will need to pass your CKA (Customer Knowledge Assessment). All CFD providers regulated by the Monetary Authority of Singapore (MAS) are obliged to determine whether trading CFDs are suitable for you based on the CKA criteria.
Take this quiz and you will be able to trade once you have pass.
What is Customer Knowledge Assessment (CKA)?
The purpose of conducting a customer knowledge assessment is to protect the interests of retail investors.
In Singapore, CFD providers must evaluate whether a retail investor possesses the necessary knowledge or experience, either work-related or trading-related, to comprehend the features and risks associated with CFDs before opening a CFD trading account.
However, this suitability check is not required for Accredited Investors or Expert Investors.
An "Accredited Investor" is someone who has a net personal asset value exceeding S$2 million (or its foreign currency equivalent) or an annual income of no less than S$300,000 (or its foreign currency equivalent) in the previous 12 months. 
On the other hand, an "Expert Investor" refers to an individual whose business revolves around purchasing, selling, or retaining capital market products, either as a principal or agent. For instance, this could include a financial advisor or dealer employed by a financial institution in Singapore.
Customer Knowledge Assessment Criteria
To qualify for CKA, you will have to meet at least ONE of the following requirements : 
Trading Experience

 – Traded CFDs at least 6 times in the past 3 years.

Working Experience

  – Have a minimum of three years of consecutive work experience in a finance-related role within the last 10 years.

Education

 

–  Must possess a diploma or high-level qualification in the finance field

Professional Qualification

– Have a finance-related professional qualification
If you do not meet the assessment criteria, you can still take this quiz and be eligible to trade once you've passed.

Click here for a step-by-step guide! 
What's next after passing the quiz?
Once you have pass the quiz, you will receive a quiz certificate. Simply email us the certificate, fill up the CKA form and email to us at cfd@phillip.com.sg
You may also submit the CKA form online by logging into your poems account, click on Online forms > CAR & CKA and fill up the form.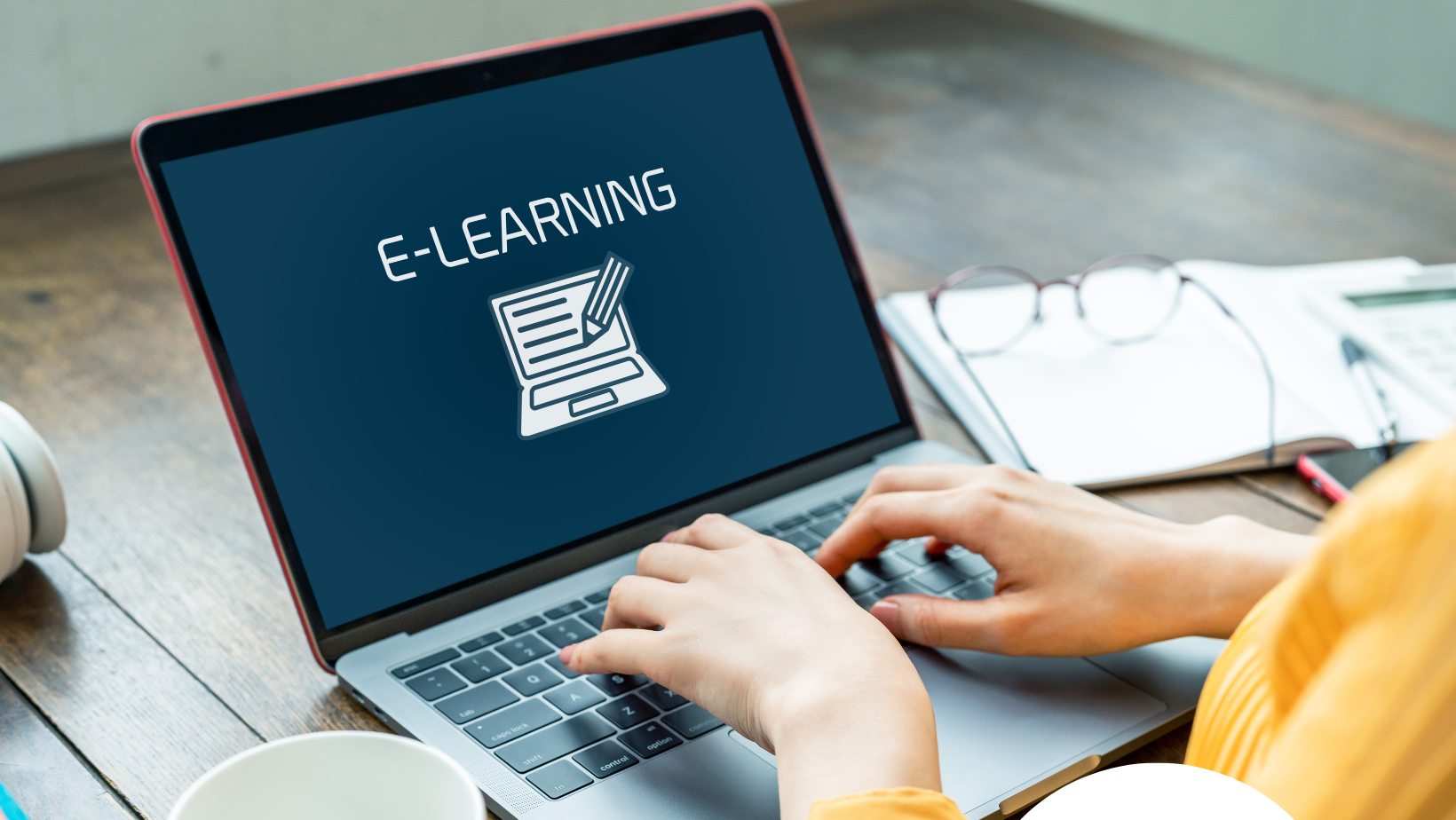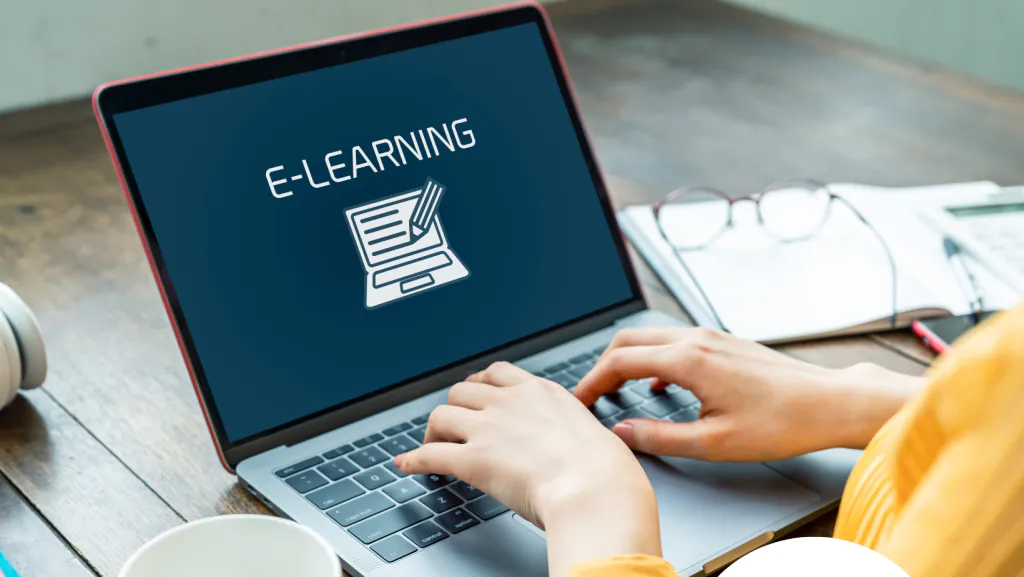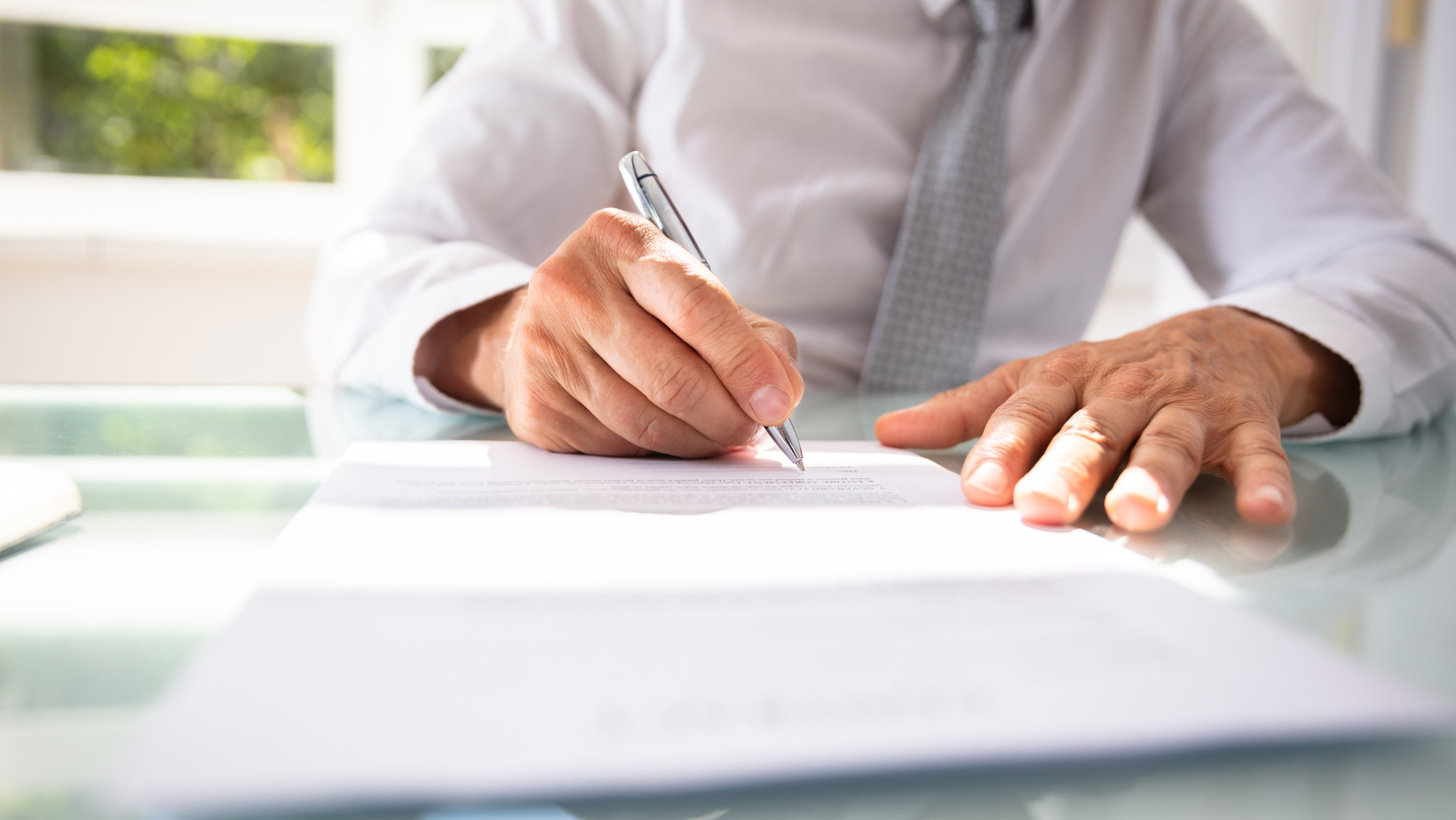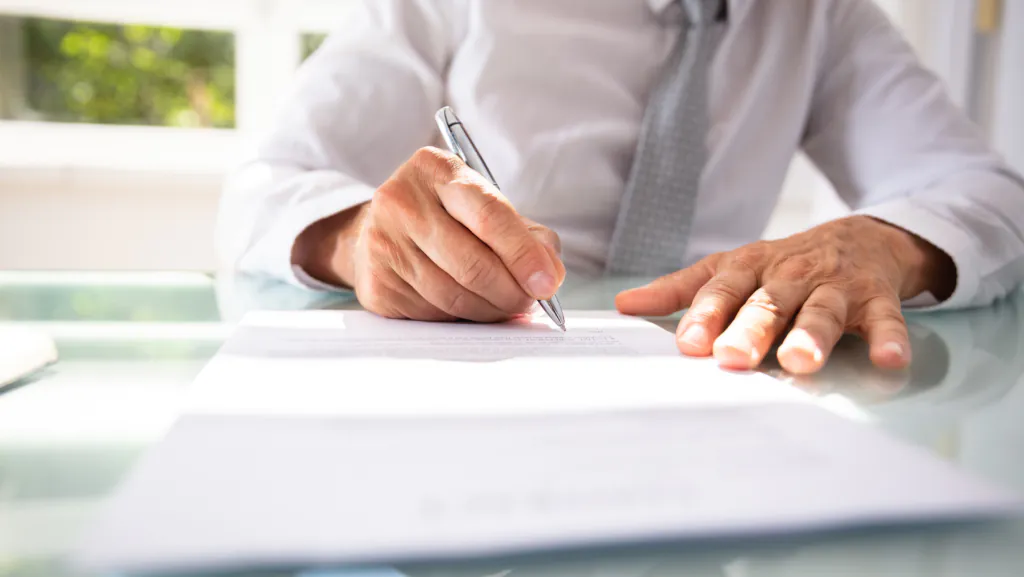 Download and fill up the CKA form here. Alternatively, you can fill it up online via POEMS platform.