Introducing our new UK & US Crude Oil CFD!
Introducing our brand new commodities CFDs, UK Oil CFD & US Oil CFD! We are offering both Oil CFDs in 1USD and 100USD contracts which allows for greater flexibility! What are you waiting for? Start trading on the price movements of the oil market with Oil CFD now!
UK Oil CFD tracks the spot price of Brent Crude.
Taking up roughly two-thirds of the world's crude contracts, Brent Crude is the most widely used benchmark for oil. Brent Crude is produced near the sea and is light and sweet which makes it ideal for refining diesel fuel and gasoline.
US Oil CFD tracks the spot price of West Texas Intermediate (WTI).
West Texas Intermediate (WTI) refers to oil that is extracted directly from the wells in the U.S. It is produced in landlocked areas which makes transportation difficult thus more expensive. WTI is the main benchmark for oil consumed in the United States.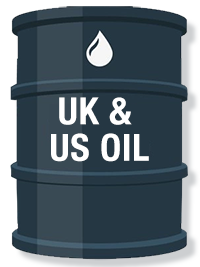 Fuel Your Portfolio with Oil CFD and get $100 Petrol Voucher*!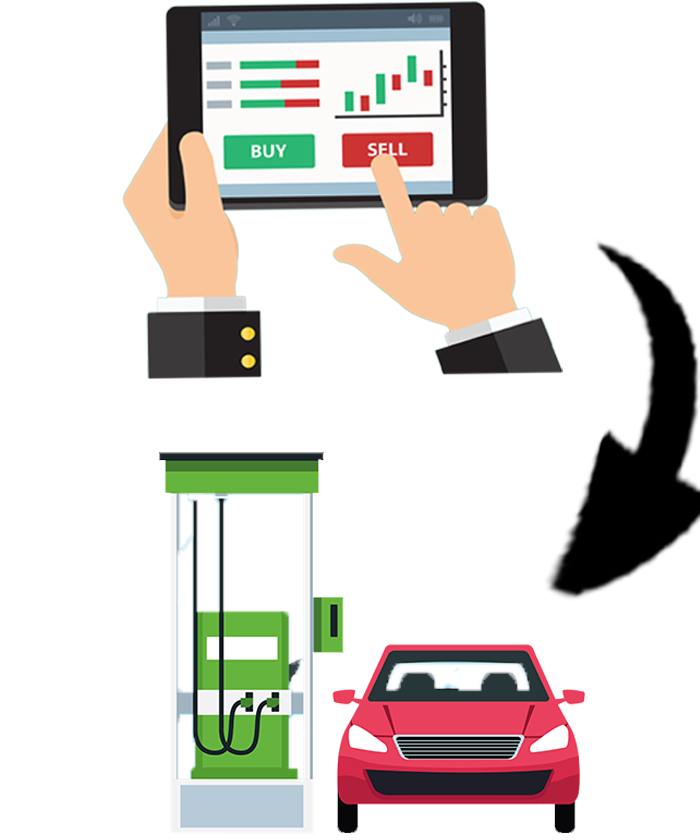 Start trading Oil CFD now to enjoy our promotion!
From 1 March 2021 – 30 June 2021, trade Oil CFD and get your next tank of petrol on us!
All you have to do is trade a minimum of 1,000 lots of Oil CFD and get  S$100 worth of Petrol Vouchers!
Don't have a need for petrol? Rest assured! You may also use these vouchers at the convenience store at participating petrol kiosks!
*T&Cs Apply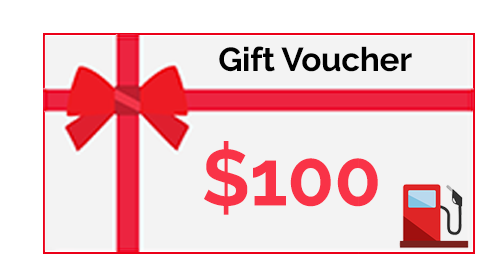 Promotion Terms & Conditions
The Promotion will be held from 1 March 2021 to 30 June 2021 ("Promotion Period"), both dates inclusive.
This promotion is applicable to the following ("Eligible Accounts"):

All Phillip Securities Pte Ltd ("PSPL") Customers with a Contract for Differences (CFD) account.

This promotion is valid for the following CFD products: ('Eligible Oil CFD Products')

UK Oil USD100 CFD
UK Oil USD1 CFD
US Oil USD100 CFD
US Oil USD1 CFD

Customers will be entitled to the S$100 SPC Petrol Kiosk Voucher ("Reward") by trading a total of 1,000 lots, which includes both buy and sell contracts, from Eligible Oil CFD Products during the promotion period.
There is no limit to the number of customers who qualify for the promotion. Each customer is entitled to a maximum of ONE Reward per NRIC/FIN number.
Contracts made for Eligible Oil CFD Products across multiple CFD accounts cannot be combined.
The Reward will be mailed to qualified customers on a monthly basis by registered parcel delivery.
All qualified customers are required to have a valid email address and phone number for verification purposes.
Reward Delivery:

Qualified customers will be notified by our representative via call and electronic mail based on their current POEMS account records.
Customers are required to acknowledge the email within 3 working days.
A follow up email will be sent once delivery is in process.
PSPL will not be held responsible or liable in any way for any loss, damaged or undelivered packages.

Qualified Customers who fail to comply with the Reward Delivery instructions will have their Reward being forfeited.
Any requests from customers to swap the Reward with other rewards will not be entertained. All rewards are not transferable and cannot be exchanged for cash or other goods or services.
The participant must be an individual. Corporate accounts are excluded from this promotion.
For CFD joint account holders, only the main account holder will be notified.
The following Customers are NOT eligible to participate in this promotion unless approved by the management of PSPL:

All employees of PSPL / Phillip Futures Pte Ltd ("PFPL") and their associated entities (e.g. trading representatives, financial advisors); PSPL and all its subsidiaries (direct or indirect); and their immediate families (e.g. spouse and children).

In the event of a dispute over the Customer's eligibility to participate in this promotion, PSPL's decision will be final.
Notwithstanding anything herein contained, PSPL reserves the right at any time in its absolute discretion to (i) amend, add and / or delete these Terms and Conditions without prior notification (including eligibility; replacement of the prize; promotional mechanics, promotion duration without prior notification, qualifying terms and criteria), and all participants shall be bound by such amendments, additions and / or deletions when effected, or (ii) vary, withdraw, or cancel any items or the promotion without having to disclose a reason thereof and without any compensation or payment whatsoever. PSPL's decision on all matters relating to the promotion shall be final and binding on all participants.
This advertisement has not been reviewed by the Monetary Authority of Singapore.
By taking part in this promotion, the participant acknowledges that he / she has read and consented to these Terms & Conditions.
Trade on our award-winning suite of POEMS Platform. Open a CFD Account now!
Contract
Value per Point
Margin
Commission
Minimum Spread
UK Oil USD100 CFD
100 USD
20%
US$1 per side / lot
0.03

UK Oil USD1 CFD

1 USD
20%
US$0.10 per side / lot
0.03

US Oil USD100 CFD

100 USD
20%
US$1 per side / lot
0.03

US Oil USD1 CFD

1 USD
20%
US$0.10 per side / lot
0.03
Market Trading Hours: Mon – Sat

08:01 – 04:00 (Daylight Saving Time)

09:01 – 05:00 (Non-Daylight Saving Time)
Trade on our award-winning suite of POEMS Platform. Open a CFD Account now!
Why trade Oil CFDs with us?
What you're missing out if you're not trading oil!
Oil is the world's largest energy source and is one of the most volatile commodity
Learn more about the benchmarks of oil – Brent Crude and West Texas Intermediate (WTI)
Find out what factors affect oil prices and why you should include oil in your trading portfolio
Watch our webinar on the basics of UK & US Oil CFD
Watch our past webinar as our dealer, Sun Wanxin, explained the basics on UK & US Oil CFD!






Disclaimer
This material is provided to you for general information only and does not constitute a recommendation, an offer or solicitation to buy or sell the investment product mentioned. It does not have any regard to your specific investment objectives, financial situation or any of your particular needs. Accordingly, no warranty whatsoever is given and no liability whatsoever is accepted for any loss arising whether directly or indirectly as a result of your acts based on this information.
Investments are subject to investment risks. The risk of loss in leveraged trading can be substantial. You may sustain losses in excess of your initial funds and may be called upon to deposit additional margin funds at short notice. If the required funds are not provided within the prescribed time, your positions may be liquidated. The resulting deficits in your account are subject to penalty charges. The value of investments denominated in foreign currencies may diminish or increase due to changes in the rates of exchange. You should also be aware of the commissions and finance costs involved in trading leveraged products. This product may not be suitable for clients whose investment objective is preservation of capital and/or whose risk tolerance is low. Clients are advised to understand the nature and risks involved in margin trading.
You may wish to obtain advice from a qualified financial adviser, pursuant to a separate engagement, before making a commitment to purchase any of the investment products mentioned herein. In the event that you choose not to obtain advice from a qualified financial adviser, you should assess and consider whether the investment product is suitable for you before proceeding to invest and we do not offer any advice in this regard unless mandated to do so by way of a separate engagement. You are advised to read the trading account Terms & Conditions and Risk Disclosure Statement (available online at www.poems.com.sg) before trading in this product.
Any CFD offered is not approved or endorsed by the issuer or originator of the underlying securities and the issuer or originator is not privy to the CFD contract. This advertisement has not been reviewed by the Monetary Authority of Singapore.