Understand the costs of trading using CFDs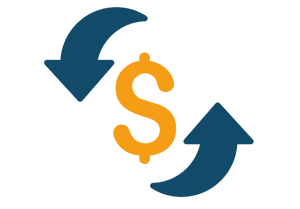 There are only 2 charges associated with CFD Transaction. Charges on your CFD account takes place only when transactions occur.
Charged typically when you open a CFD position, and when you close the position. Commission chargeable within the same day on the same counter (regardless of buy or sell side) are amalgamated, instead of charged on a per trade basis. View example of commission calculation.
Imposed as CFD is a type of margin trading, which is essentially borrowing funds to trade in stocks or indices. Our finance charges are payable on 100% daily marked-to-market contract value. View example of commission calculation.
Basics to CFD Transaction