Our Competitive FX CFD Pairs
*Spreads are subject to variation and may widen, especially in volatile market conditions.
Gain access to a wide variety of currency pairs and trade across 35 FX CFD pairs in total!

Contract Size

Commission Fee

Trading Hours
(Mon-Sat)
05:00 – 05:00 (Daylight Savings)
06:00 – 06:00
(Non-Daylight Savings)

Value of 1 Pip
$1*
*Depending on the term currency

Margin Requirements
Optimise your CFD Trades with the new FX Swap Heat Map!
The FX Swap Heat Map essentially displays the distribution of the overnight holding period for both the buy and sell swap points. This is crucial for FX traders as interest may be gained or lost when a FX CFD position is held overnight.
You can now make use of the FX Swap Heat Map to help capitalise on the swap interest earned!
What is FX CFD & Why You Should Trade Them?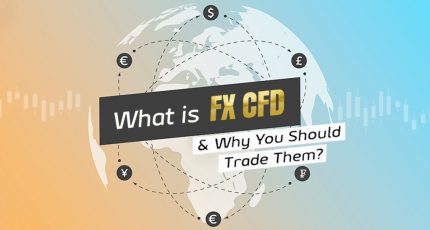 FX or Forex, is commonly referred to as the foreign exchange market. The Forex market is open 24 hours a day, and is the world's largest market in terms of daily transactional volume. These 2 factors make forex trading extremely accessible and liquid!
Before you plunge right into Forex (FX) CFD trading, please read this article to understand the basic fundamentals of Forex trading and how you can start trading Forex (FX) CFD with us.
Why Trade FX CFD With Us?

Competitive Currency Spreads in the Market

No Commission Fee and Finance Charge for All Currency Pairs


Trade FX CFD on POEMS 2.0 & POEMS Mobile 2.0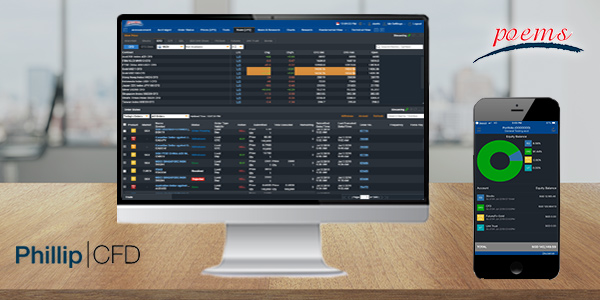 Already have a POEMS Account? Activate your CFD facility in 3 simple steps:
Login to POEMS 2.0
Go to Acct Mgmt > CFD
Click Online Account Opening
Download POEMS Mobile 2.0 on App store and Google Play
Check Out Our Technical Analysis Reports
Gain more insights for FX CFD with our Technical Analysis Reports!
Identify trading opportunities in price trends and patterns seen on charts done by our Research Team!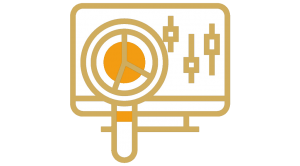 CFD Account Opening Promotions
Receive up to 5 Free* CFD Trades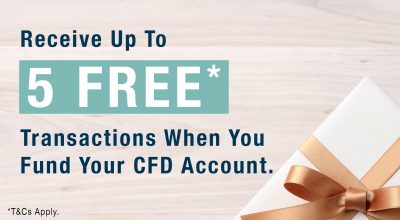 Fund your new CFD account with a min of SGD5,000 within 2 weeks of account opening to enjoy free CFD Trades. *T&Cs Apply.
Daily Trend Forecast Reports
You will be subscribed to the daily trend forecast reports powered by Trading Central.

Disclaimer
This material is provided to you for general information only and does not constitute a recommendation, an offer or solicitation to buy or sell the investment product mentioned. It does not have any regard to your specific investment objectives, financial situation or any of your particular needs. Accordingly, no warranty whatsoever is given and not liability whatsoever is accepted for any loss arising whether directly or indirectly as a result of your acting based on this information.
Investments are subject to investment risks. The risk of loss in leveraged trading can be substantial. You may sustain losses in excess of your initial funds and may be called upon to deposit additional margin funds at short notice. If the required funds are not provided within the prescribed time, your positions may be liquidated. The resulting deficits in your account are subject to penalty charges. The value of investments denominated in foreign currencies may diminish or increase due to changes in the rates of exchange. You should also be aware of the commissions and finance costs involved in trading leveraged products. This product may not be suitable for clients whose investment objective is preservation of capital and/or whose risk tolerance is low. Clients are advised to understand the nature and risks involved in margin trading.
You may wish to obtain advice from a qualified financial adviser, pursuant to a separate engagement, before making a commitment to purchase any of the investment products mentioned herein. In the event that you choose not to obtain advice from a qualifies financial adviser, you should assess and consider whether the investment product is suitable for you before proceeding to invest and we do not offer any advice in this regard unless mandated to do so by way of a separate engagement. You are advised to read the trading account Terms & Conditions and Risk Disclosure Statement (available online at www.poems.com.sg) before trading in this product.
Any CFD offered is not approved or endorsed by the issuer or originator of the underlying securities and the issuer or originator is not privy to the CFD contract. This advertisement has not been reviewed by the Monetary Authority of Singapore.