A Powerful Platform for Both New and Experienced Traders
Enjoy the perks of trading CFD with Phillip CFD, combined with all latest features of the new POEMS CFD MT5 platform.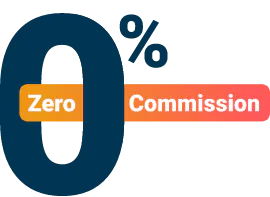 Low-cost trading with no commission
Get more from your trades with 0% commissions on index and FX products.
Trade Better with More Clarity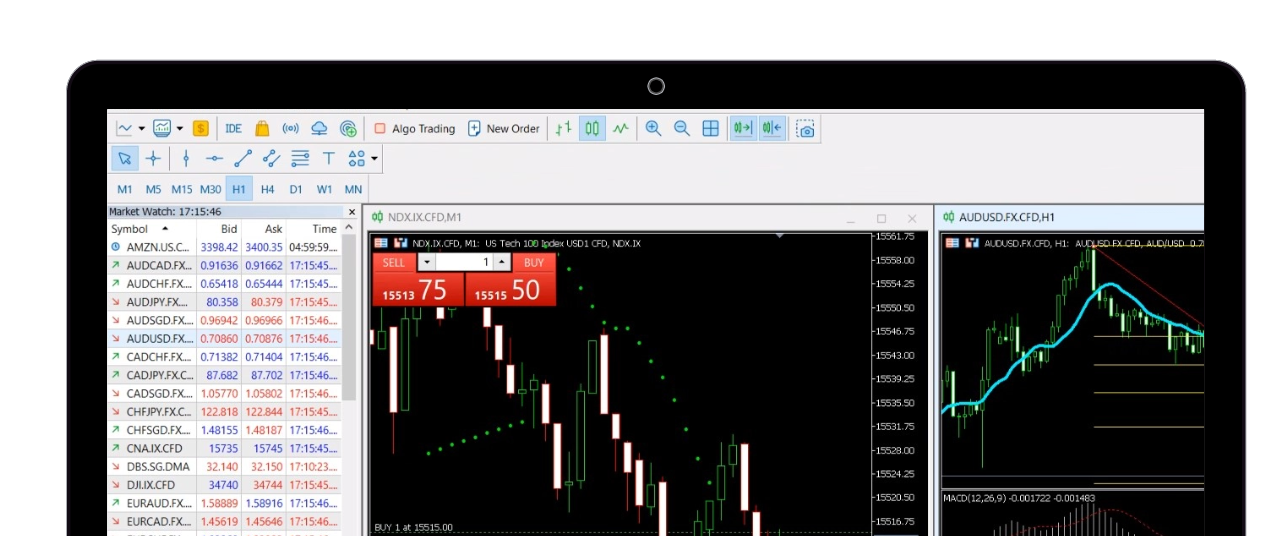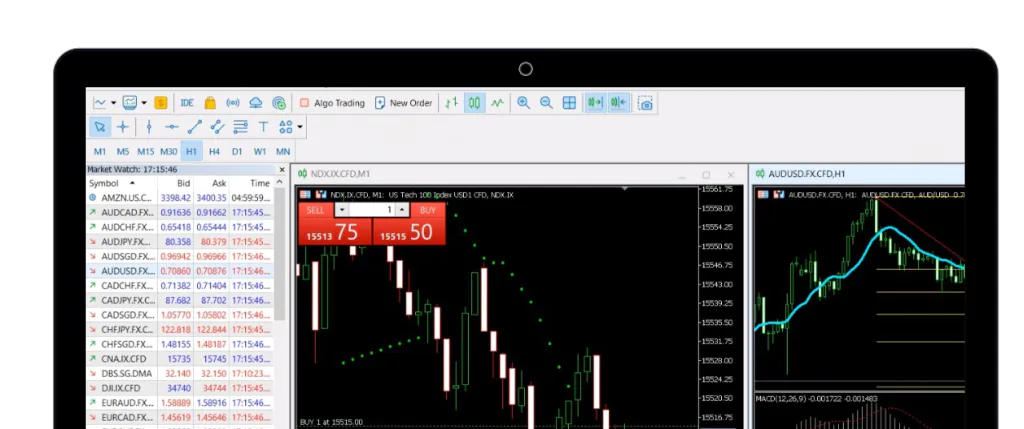 Comprehensive Trading Tools and Features for Maximum Versatility
Chart Trading
Algorithmic Trading
Social Trading
One-click Trading
Advanced Analytical Tools
Chart Trading
Place market and pending orders straight onto charts, keeping a clear view of the market while making your trades.
Algorithmic Trading
Trading robots help you analyse trends and execute high-frequency trade operations automatically with unmatched precision and efficiency.
Social Trading
Learn from the best and copy the deals of successful traders in real time or create your own signals for others to subscribe to.
One-click Trading
Execute trades seamlessly with a single mouse click and maximise your opportunities to profit by entering the market exactly when you need to.
Advanced Analytical Tools
Identify the best opportunities for your trades with a whole suite of tools to evaluate patterns and generate buy and sell indicators.

Dedicated dealing team for every Phillip CFD account opened
Expect round-the-clock, first-class support tailored to your needs, regardless of your trading volume.

Free access to our suite of educational materials
Sharpen your skills for well-informed investment strategies with all our educational resources at your fingertips.

Industry leader for over 45 years

Presence in 15 countries worldwide


Segregated funds for security
Find out the latest updates and promotions for POEMS CFD MT5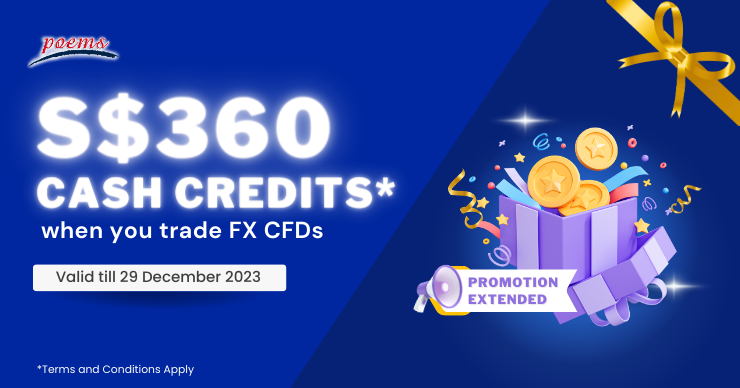 From 2 October - 29 September 2023, earn up to S$360 cash credits when you trade FX CFDs for three months! (October, November and December)
2 Oct 2023 - 29 Dec 2023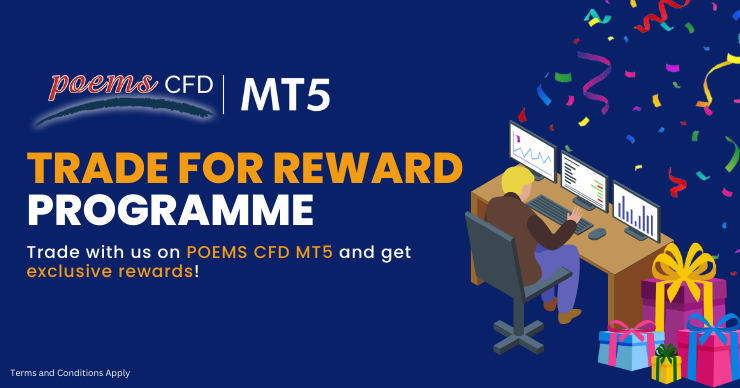 Calling all frequent traders! Trade regularly on POEMS CFD MT5 and receive attractive rewards! The more you trade, the more rewards you earn!
1 Mar 2023 - 31 Dec 2023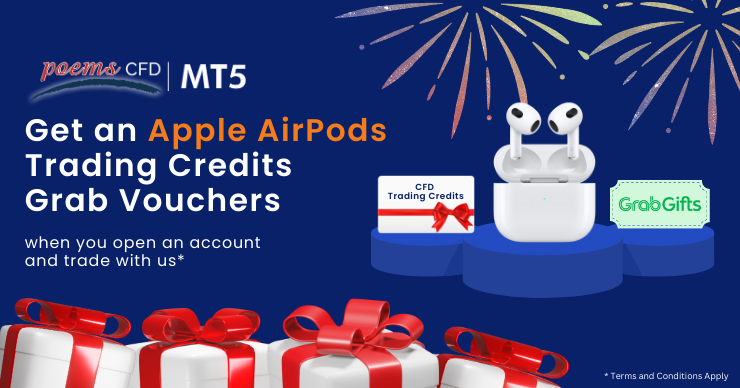 Get welcome rewards like Apple Airpods, Trading Credits and Grab Vouchers when you open an account, fund and trade with us (Worth $760).
1 Mar 2023 - 30 Jun 2023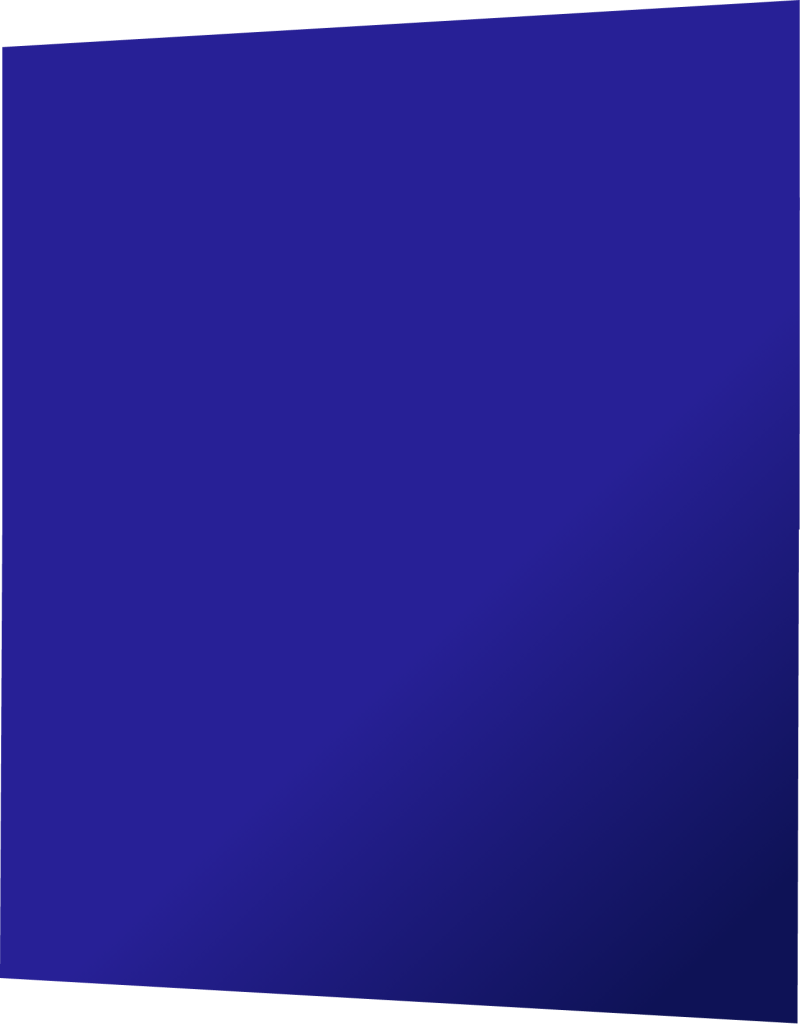 What's New with POEMS CFD MT5
Can't decide between POEMS or the new POEMS CFD MT5? Here's a quick guide on the features available with both our platforms.
Refers to back testing of scripts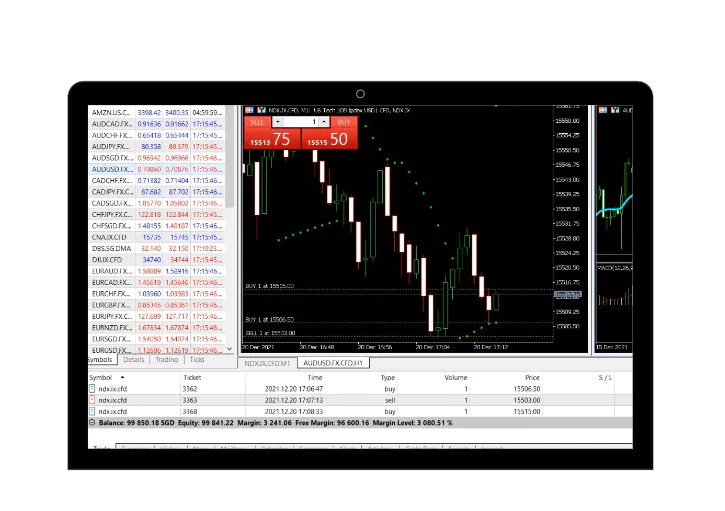 Start Your CFD Trading with POEMS MT5 CFD
Start your CFD trading with POEMS MT5 CFD
Start Your CFD Trading with POEMS CFD MT5
View POEMS CFD MT5 User Guide Here
Need help in setting up your POEMS CFD MT5 account or to kickstart your trading journey, view your user guide to learn more
Click Here
Trading Central Indicators are now available on POEMS CFD MT5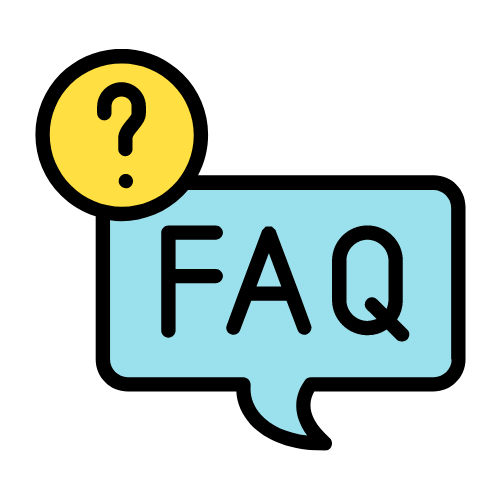 FREQUENTLY ASKED QUESTIONS