What is CFD

Contracts For Difference (CFD) allows you to trade different markets using flexible strategies, at a fraction of the capital required by traditional trading. Learn how you can earn from the markets, regardless whether it is rising or falling.
CFD Trading Pioneer

Phillip Securities is the first stockbroker to introduce CFDs to Singapore in 2003. There are many reasons to trade with the Largest CFD Provider in Singapore*.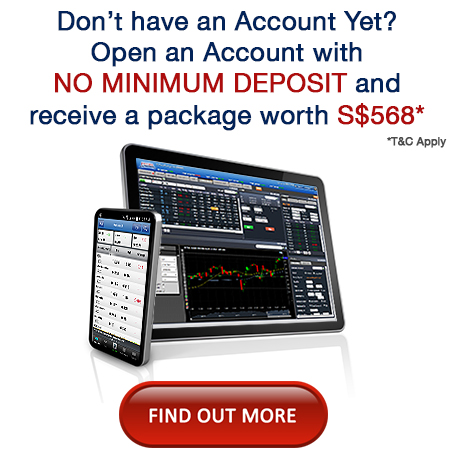 Approachable, Trustworthy & Financially Stable
As the pioneer of CFD trading in Singapore, we won the award for Largest CFD Provider in Singapore by total number of relationships from Investment Trends 2011-2014 Singapore CFD & FX Report. In 2012, we were also most associated with being approachable, trustworthy and financially stable based on ratings given by 12,200 investors. Get started with us now!
Follow Us