5 Top Tips to be an Intelligent Investor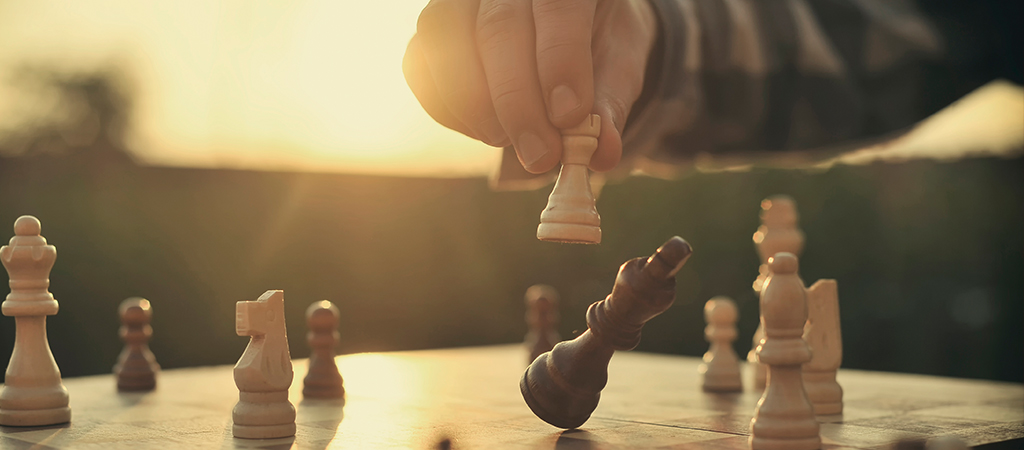 Jasvind Singh, Assistant Manager
Published On: 10 March 2017 | 4:00 PM
As in the words of Peter Lynch, "If you don't study companies, you have the same success buying stocks as you do in a poker game if you bet without looking at your cards." I can say, almost certainly, that 80% of investors out there are taking a chance and trying their luck in the stock market. It's similar to gambling and if you are wondering how do they trade, here it is:
Gut feeling, "I think Genting Singapore price is very low already. S$1.50 dropped to $1.00. Time to buy!"
Feng Shui/Astrophysics, "Last night I looked at the sky and all the stars were aligned. Should be a good day to trade today!"
News, "Eh, I read the news, they say Snap Inc IPO is oversubscribed. Must be a good counter to buy when it starts trading. Must enter!"
Prayers, Trade a counter. Then start praying that it goes in the direction we want it to.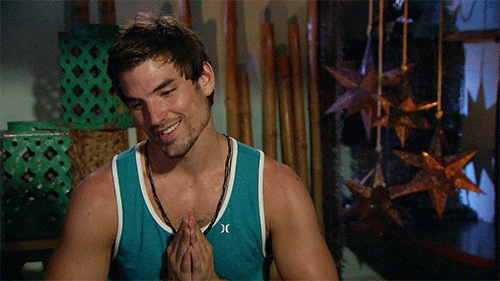 Reading that seem ridiculous, and you might say, "I'm never doing that!" but over the years I have spoken to many investors and honestly, that's the 4 most common trading techniques among investors.
Then there are the stock gurus out there who claim to know everything about trading. "Sign up for my course, it is only S$2,000 and I will teach you how to trade." With all the sweet promises and high hopes they give you, you decide to sign up for one of these courses. After the course, you trade and nothing much changed. Then you attend another course, once again paying an exorbitant amount, just for a similar outcome, eventually giving up and finding another hobby.
Well, let me disclose the harsh truth to you. There are no gurus in the stock market. It is a fair market reacting to a simple principle of supply and demand. All these gurus are just trying to make money off you! They probably earn much more teaching you than trading. And think about it, if they are really that good, wouldn't it make sense for them to just trade and make a living out of it?
End of the day, it boils down to you as an individual. How well you perform in the stock market depends on the effort you put in. And remember, keep it simple. If you end up with a chart like the following, you've done it wrong. By the way, this is one method used to impress people. Put up a chart with many indicators and drawings and your friends will think you are a master trader. Go ahead, try it.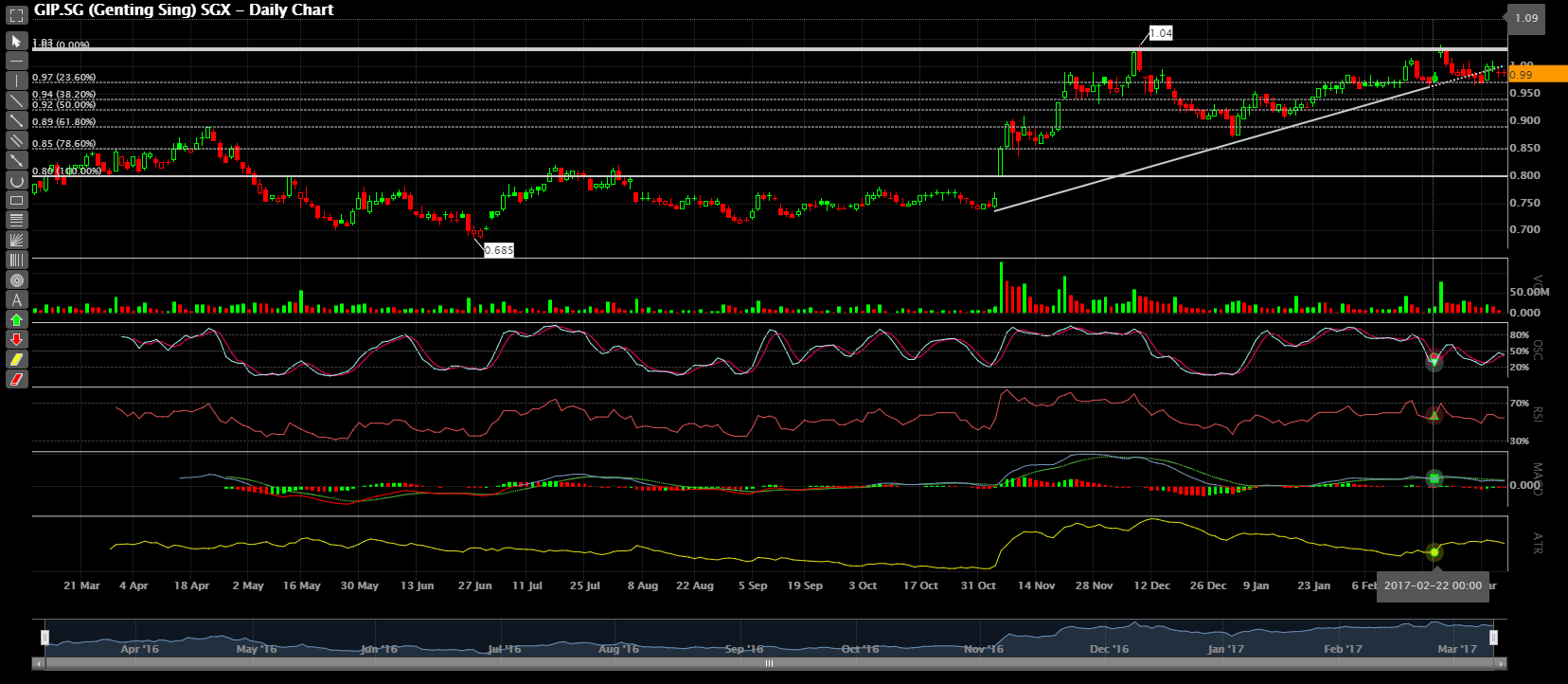 Anyway, I am going to share a few simple and free tips on how to improve your trading. I believe these are the very basics to getting your trading game right!
Tip #1:

Always have a Trading Plan
Yes, please make sure you have a plan for every trade or investment that you make. You want to buy Facebook (NASDAQ: FB)? Why? You can use Technical Analysis (TA) and study chart patterns, Fundamental Analysis (FA) or both. If you know neither of it, then it's time to attend some free seminars or webinars. Let me know in the comments section below and I'll point you in the right direction.
A trading plan should always consist of 3 things:
Price you are buying (long) or selling (short),

Price you are going to cut loss if the investment is a bad one

Price you are going to take profit.
Next, calculate your risk-to-reward ratio. A healthy one is always above 1.5. With the technology today, you can key all of this into your trading platform so you know that if it hits your cut loss or profit taking price, the order will automatically be executed. Most importantly, never adjust your plan halfway through. If you are meant to lose the trade, let it be. No trader in this world has won every single trade. So, accept the loss, study why did it happen and move on.
Tip #2:

Test and Learn, Test and Learn, Test and Learn
There are many trading methods: trend trading, swing trading, breakout strategy, trading with candlestick patterns to name a few. Choose one, practice it on paper or use a demo account then go for it when you are confident. Google is your friend! Do some research on the methods you are using. Find out what is required and make sure you understand it correctly. A successful trading plan is only deemed successful if it can be repeated and that's the level you want to attain.
Be patient and confident with your plans. As Warren Buffett puts it:

Be discipline! There is no point having a plan and not adhering to it. If you did plan well, you shouldn't be panicking. Fear is always bad for business! You already know the worst outcome of the trade you are taking.
Tip #4:

Limit your Losses
Once again, you should have already planned for this. You bought a stock at $5.00, set your cut loss at $4.50 and profit taking level at $6.00. This means you are risking $0.50 per share. If you bought 500 shares, you are going to lose $250 when the trade goes against you. But if you start to change your plan and not cut loss, that $250 could have grown to $1,000. Now, you just wasted $750. This additional loss could have been used for the next trade and you may actually profit from there instead.
For beginners, the maximum loss you should take is $300. For the intermediate and advanced traders, you shouldn't be losing anything more than $700.
Finally, share your ideas with the world! It is a learning process after all. When you share, you get feedback and this helps you to be a better trader. You may also get a different point of view which may be something you have missed out. Trading with a community who believes in an idea is so much better than trading alone. Shared joy is a double joy; shared sorrow is half a sorrow!
That's all for now folks. Let me know in the comments section below if you have questions or suggestions. Don't be shy. We're all here to learn.
Follow Phillip CFD on Facebook