Australia Stock Market Trumps Singapore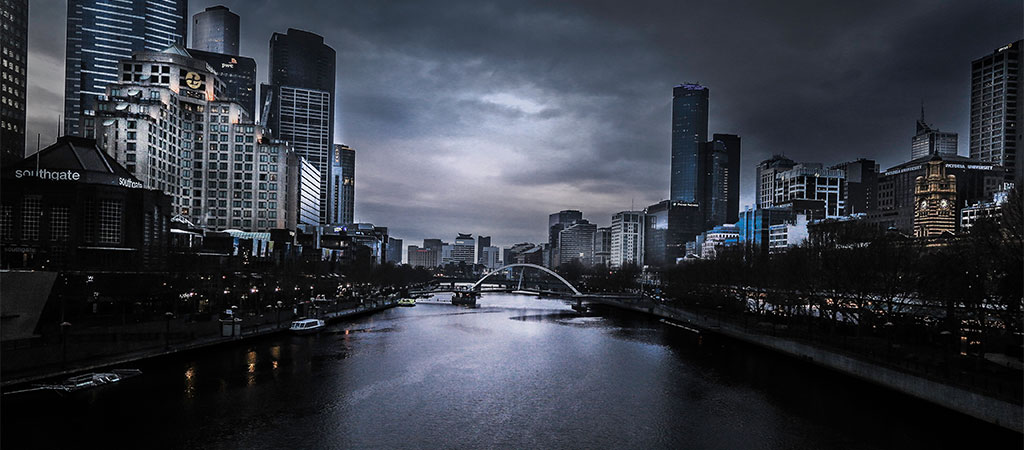 Jasvind Singh, Assistant Manager
Published On: 31 March 2017 | 4:00 PM
23 million people. 150 million sheep. Yep, that's the land down under a.k.a. Australia. If you happen to chance upon my previous article or video, you would know that Australia has been the second best-performing stock market in the world from 1900 – 2016. A question that lingers in my mind is why many of us are not trading or investing in Australia?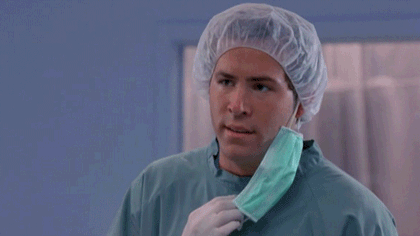 As mentioned before, we should always keep our options open and explore as many opportunities as possible. Hence, I would like to introduce to you the Australian Stock market. There is no better way to do it than through famously listed companies we see every day in Singapore. Again, if you missed the previous article, I suggest you read that first, as it will give you a better understanding of the Australian market in general.
Fact #1
Aust200 Index Outperforms Straits Times Index
For a start, let's take a look at the general market performance for both Singapore and Australia. This should help us establish which market is performing better. Straits Times Index VS Aust200 Index. And the winner is….

Aust200 Index!!
Not surprising… given that it is the second best performing market in the world. A year-on-year performance chart for both markets shows that Australia has an overall return of about 17.5% vs 12.5% compared to Singapore.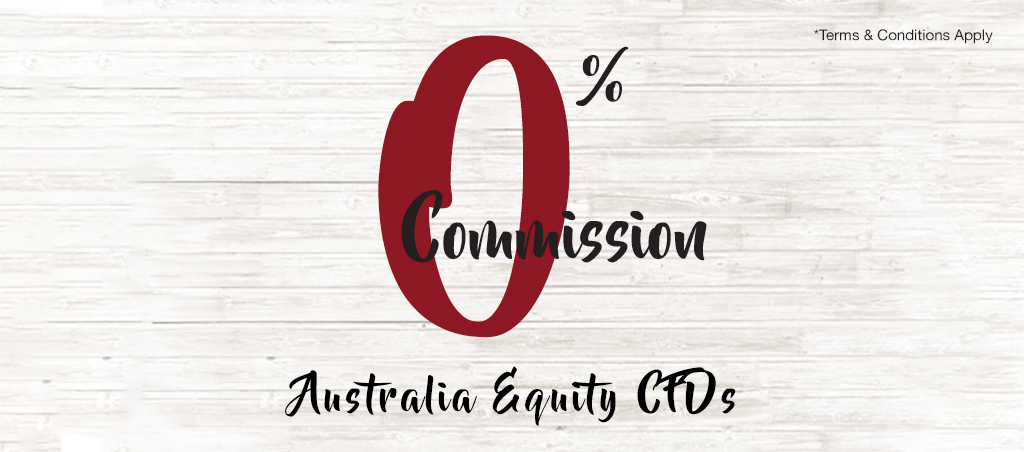 Fact #2
ANZ Bank, The Best Performing Counter With A 40% Y-O-Y Increase
Many of the older investors look out for blue chips as they invest large amounts of capital for preservation and growth. In Singapore, you have major banks like DBS, OCBC and UOB. On the other hand, in Australia, you have the Australia & New Zealand Banking Group (ANZ.AU), National Australia Bank (NAB.AU), Westpac Banking Corp (WBC.AU) and Commonwealth Bank of Australia (CBA.AU).
Comparing the performance of the 4 major Aussie Banks, we can clearly see that over the past 1 year (30 March 2016 to 30 March 2017), ANZ has been the best performing counter with almost a 40% year-on-year increase.

Comparing ANZ with the 3 major banks in Singapore, we once again see that ANZ is a standout winner. Here's are the results…

Notice that during the period of August to November last year, all financial companies in both Australia and Singapore did not perform well. However, ANZ beat the lot. And if you're into Technical Analysis, the current chart of ANZ looks really juicy.

Fact #3
Challenger Limited Forming Higher Highs and Higher Lows
Challenger Limited is an ASX-listed investment management firm managing $64.7 billion in assets (as at 31 December 2016). You might be thinking this counter is related to the Challenger we have in Singapore. Unfortunately, it is not. This company actually provides financial security services for retirement. With a year-on-year return of over 50%, it has caught the eyes of many investors and traders worldwide. Trend traders, traders who trade based the momentum of a stock, love stocks with a chart like Challenger Limited.
It has constantly been forming higher highs and higher lows and 50EMA above 150EMA for the past 1 year. Clearly, this is one for the books of every trend trader.
Australia is a gem of a market place awaiting investors to explore. As it gains popularity quickly, I would like to invite all of you to spend some time checking out this market. I have only highlighted a few examples here and if you have already spotted any other good ones, do let me know in the comment section below. I am sure there are many others who would be interested to check it out.
IMPORTANT: The material above is for educational purpose only and by no means a recommendation for you to go long or short. Do your own investment analysis and if you are still unsure, speak to your trading representative or our specialist to get their view. Be responsible for your own actions!
P/S – Phillip CFD will be having a promotion on Australia CFDs for the whole month of April where you can trade any of the contracts for FREE, i.e. you pay no commission for the first A$200. This is a good way to get your hands wet on some blue chips as you wouldn't incur hefty commissions. CLICK HERE for more info.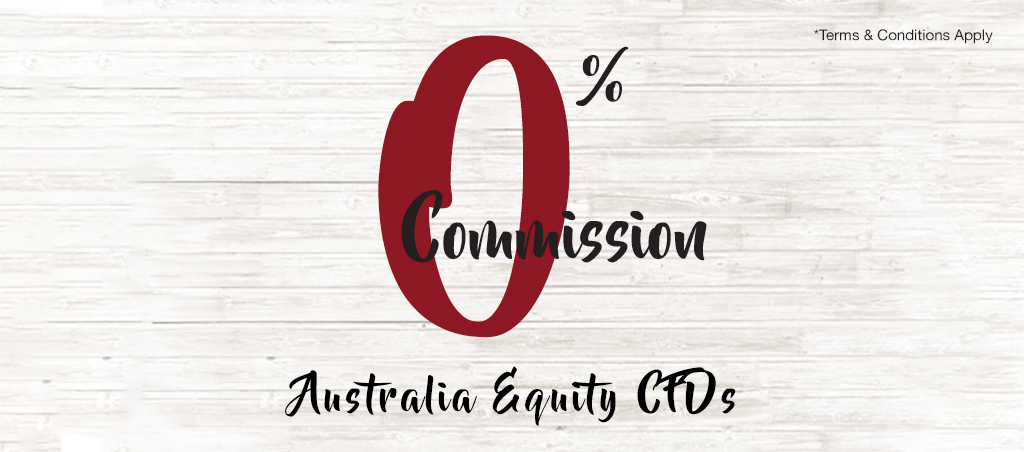 Follow Phillip CFD on Facebook
Disclaimer
This material is provided to you for general information only and does not constitute a recommendation, an offer or solicitation to buy or sell the investment product mentioned. It does not have any regard to your specific investment objectives, financial situation or any of your particular needs. Accordingly, no warranty whatsoever is given and not liability whatsoever is accepted for any loss arising whether directly or indirectly as a result of your acting based on this information.
Investments are subject to investment risks. The risk of loss in leveraged trading can be substantial. You may sustain losses in excess of your initial funds and may be called upon to deposit additional margin funds at short notice. If the required funds are not provided within the prescribed time, your positions may be liquidated. The resulting deficits in your account are subject to penalty charges. The value of investments denominated in foreign currencies may diminish or increase due to changes in the rates of exchange. You should also be aware of the commissions and finance costs involved in trading leveraged products. This product may not be suitable for clients whose investment objective is preservation of capital and/or whose risk tolerance is low. Clients are advised to understand the nature and risks involved in margin trading.
You may wish to obtain advice from a qualified financial adviser, pursuant to a separate engagement, before making a commitment to purchase any of the investment products mentioned herein. In the event that you choose not to obtain advice from a qualifies financial adviser, you should assess and consider whether the investment product is suitable for you before proceeding to invest and we do not offer any advice in this regard unless mandated to do so by way of a separate engagement. You are advised to read the trading account Terms & Conditions and Risk Disclosure Statement (available online at www.poems.com.sg) before trading in this product.
Any CFD offered is not approved or endorsed by the issuer or originator of the underlying securities and the issuer or originator is not privy to the CFD contract. This advertisement has not been reviewed by the Monetary Authority of Singapore.