Lester Chua, CFD Dealer
Published On: 21 October 2019 | 11:00 AM
Gold and silver are often referred to as safe haven commodities, where people often flee to its relative safety in times of uncertainties and volatility. Gold prices has surged and is trading at multi-year highs, amid the ongoing trade war between China and US, unprecedented interest rate cuts by the Federal Reserve and Brexit.
Let us take a look at some of these possible catalysts that have driven Gold prices up!
Ongoing Trade War between US and China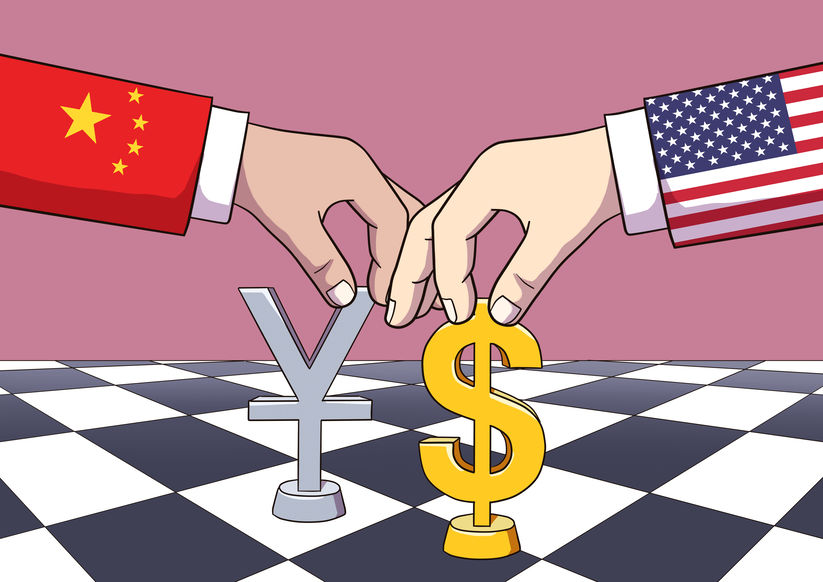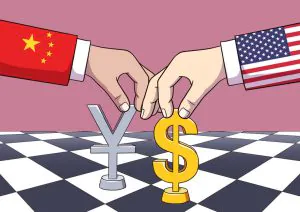 The US-China trade war has escalated even further with the US blacklisting several Chinese technology companies and imposing visa restrictions.
In the meantime, China has clapped back fiercely with tariff on US goods, and is not yielding on critical issues like forced technology transfers, which the US has a grievance for. This trade war has further strained Beijing-Washington ties as both side are holding strong on their position and will not be backing down any time soon.
Federal Open Market Committee Rate Decision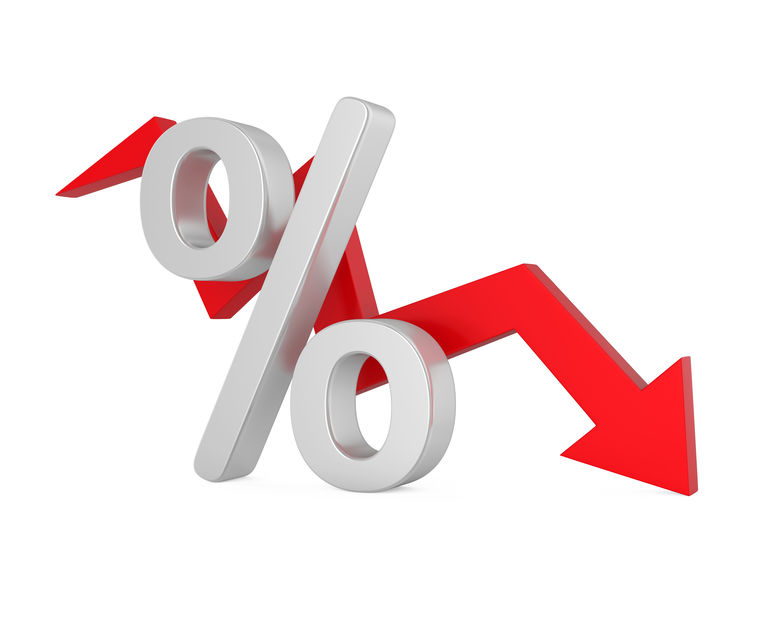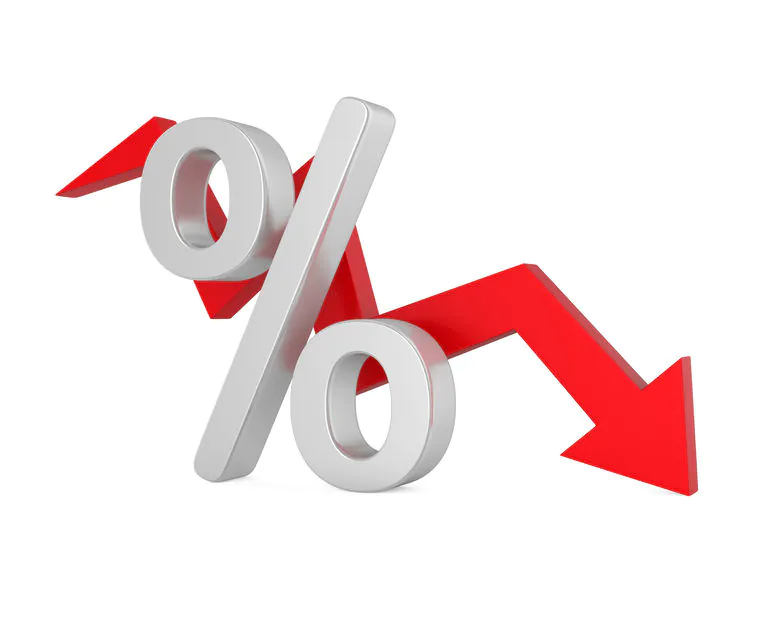 The minutes of the Federal Open Market Committee (FOMC) which were released on 10 October 2019 pointed to a lower target band for the fed fund rate by one quarter percentage point, to 1.75% – 2%. This marks the first year that the rates has been cut since the Great Recession in 2008. The fed fund futures indicated a high probability of such a cut at the meeting to be held on 29-30 October, with further cuts to be expected down the road.
Ongoing Brexit Talks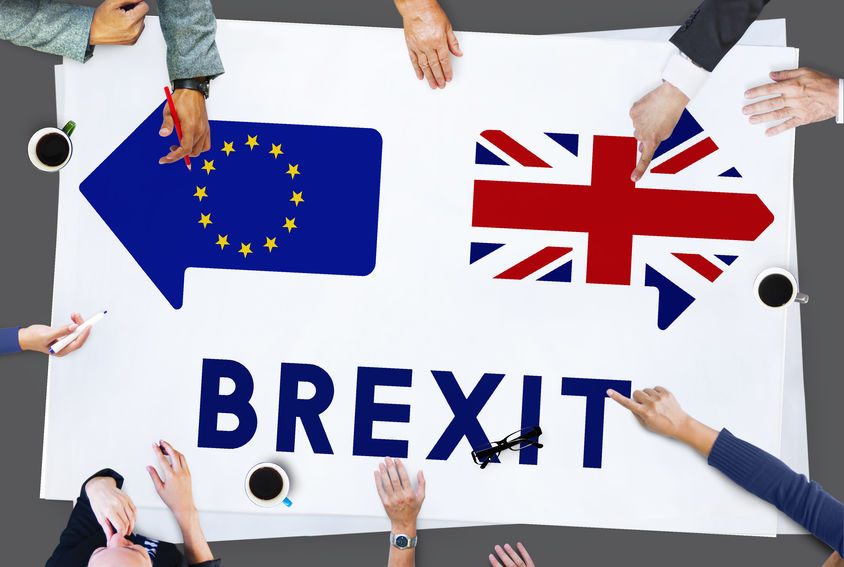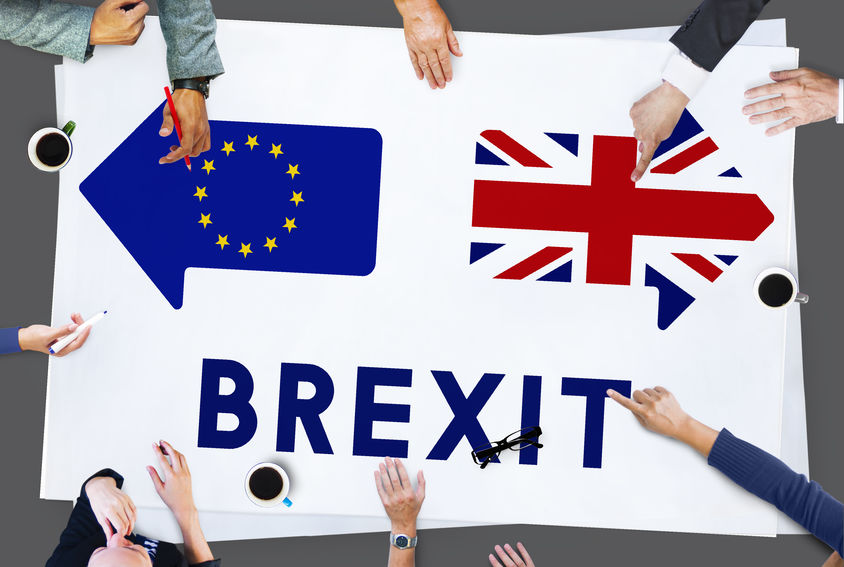 With the entire year driven by Brexit drama, the fear of a no-deal Brexit drove investors towards gold and has left the pound vulnerable. The Bank of England has warned that a no-deal Brexit scenario could potentially shrink the British Economy by 8% and push the pound to a new record low. Brexit talks are likely to continue throughout the year as the chances of a Brexit deal happening soon are very unlikely.
Under UK's Prime Minister Boris Johnson rule, will a no-deal scenario happen on 31 October, or will there be another Brexit delay?
Technical Analysis
By Chua Wei Ren, Technical Analyst
Stocksbnb – Technical Pulse: Gold Spot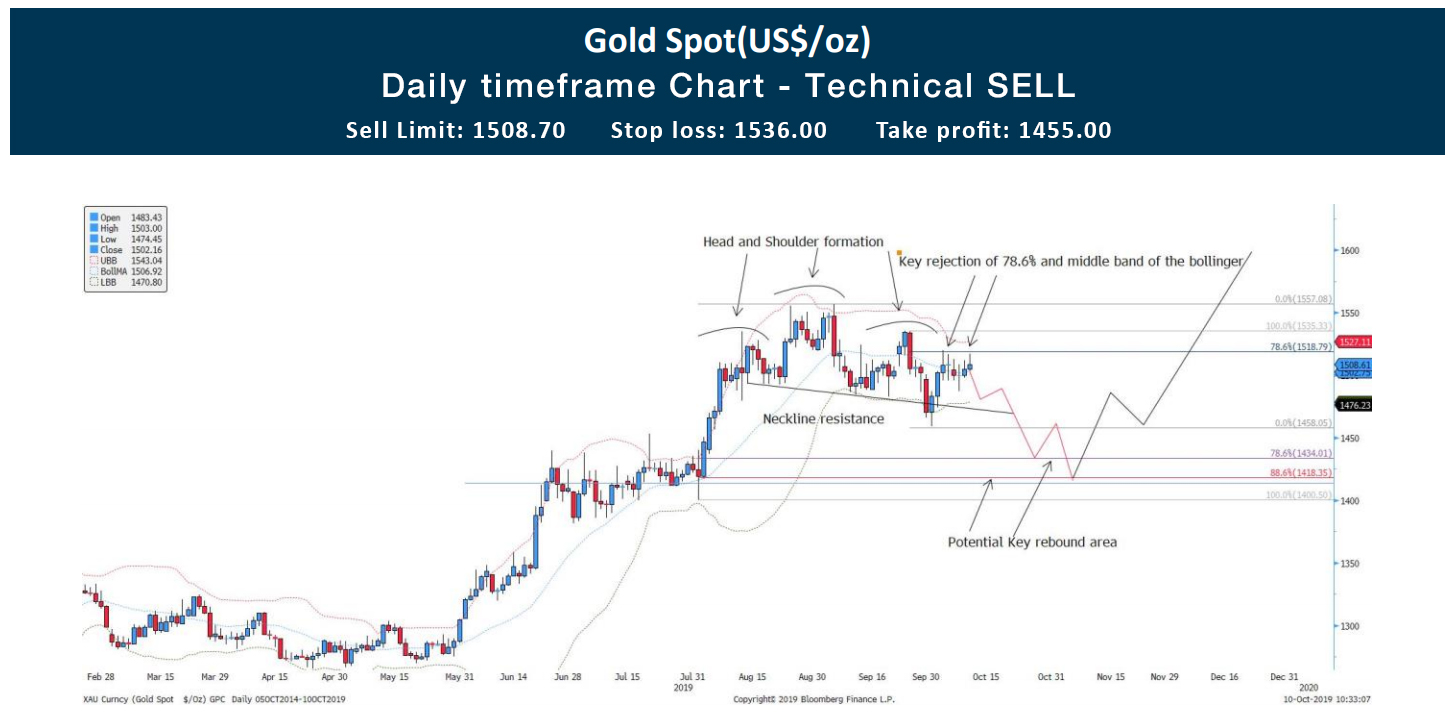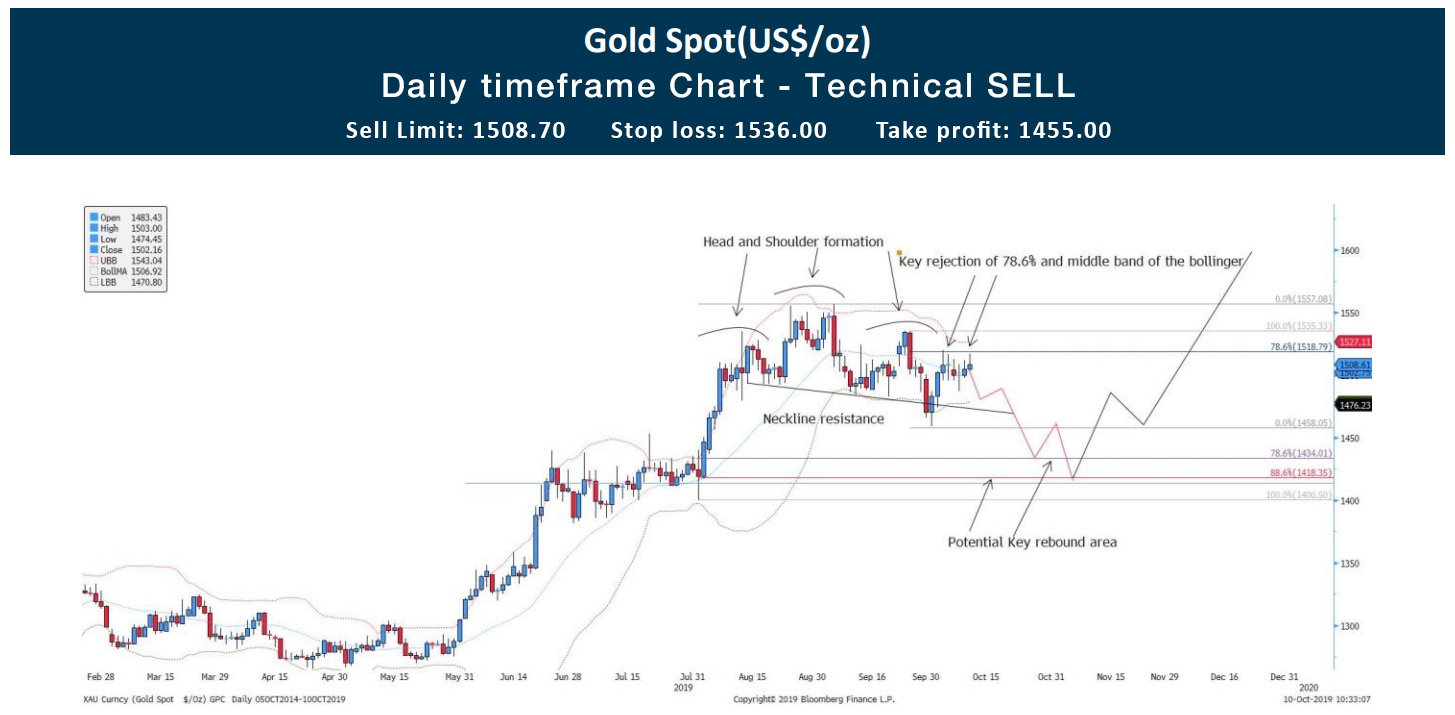 Based on our technical analysis, the long term trend for gold is still bullish. However, it may enter into a short correction in the near term.
There is a bearish shooting star below 78.6% of 05-1533.33.
Head and shoulder formation.
Tightening of the Bollinger band. This may signify a bearish breakout.
The key rebound areas are located at the demand level at 78.6% and 88.6% of 50-1557.08.
CHART LEGENDS
Bollinger Bands
Red dotted line = Upper band
Blue dotted line = Middle band
Green dotted line = Lower band
List of Commodities CFD that we are currently offering
During this period of heavy uncertainty, Gold and Silver CFDs can be one of the key products to look out for.
If you are interested in knowing more about CFDs, we offer FREE education seminars which you can attend to learn more about this derivative product!
Begin your Trading Journey with us!
Disclaimer
This material is provided to you for general information only and does not constitute a recommendation, an offer or solicitation to buy or sell the investment product mentioned. It does not have any regard to your specific investment objectives, financial situation or any of your particular needs. Accordingly, no warranty whatsoever is given and not liability whatsoever is accepted for any loss arising whether directly or indirectly as a result of your acting based on this information.
Investments are subject to investment risks. The risk of loss in leveraged trading can be substantial. You may sustain losses in excess of your initial funds and may be called upon to deposit additional margin funds at short notice. If the required funds are not provided within the prescribed time, your positions may be liquidated. The resulting deficits in your account are subject to penalty charges. The value of investments denominated in foreign currencies may diminish or increase due to changes in the rates of exchange. You should also be aware of the commissions and finance costs involved in trading leveraged products. This product may not be suitable for clients whose investment objective is preservation of capital and/or whose risk tolerance is low. Clients are advised to understand the nature and risks involved in margin trading.
You may wish to obtain advice from a qualified financial adviser, pursuant to a separate engagement, before making a commitment to purchase any of the investment products mentioned herein. In the event that you choose not to obtain advice from a qualified financial adviser, you should assess and consider whether the investment product is suitable for you before proceeding to invest and we do not offer any advice in this regard unless mandated to do so by way of a separate engagement. You are advised to read the trading account Terms & Conditions and Risk Disclosure Statement (available online at www.poems.com.sg) before trading in this product.
Any CFD offered is not approved or endorsed by the issuer or originator of the underlying securities and the issuer or originator is not privy to the CFD contract. This advertisement has not been reviewed by the Monetary Authority of Singapore (MAS).