Is Gold Shining Again?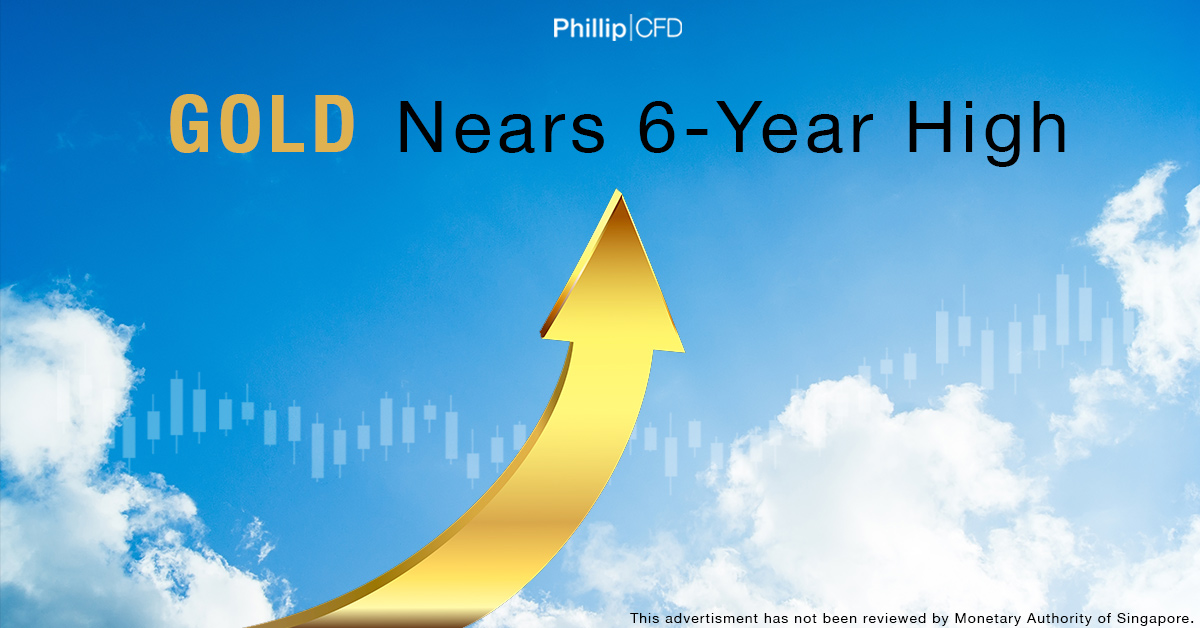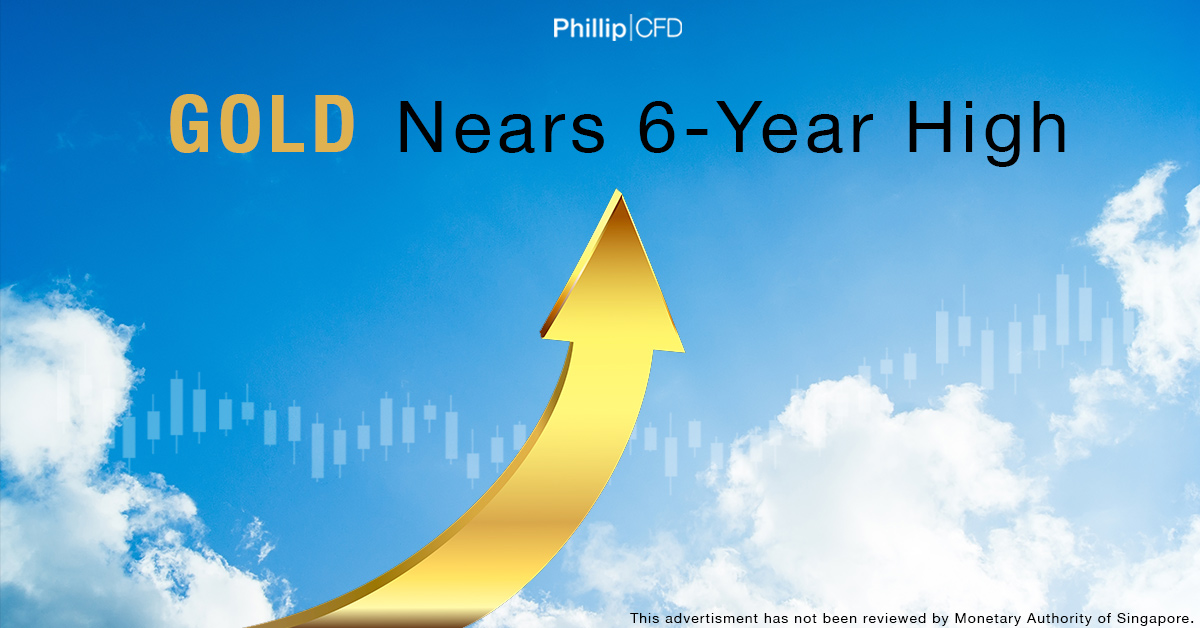 Published On: 27 June 2019 | 12:00 PM
Gold broke out of a multi-year trading range to reach a six-year high of 1439.44!
Some possible catalysts that have brought gold back to the spotlight:
Ongoing geopolitical risks arising from US imposing harsh sanctions and threatening military strikes on Iran after Iran admitted to the downing of an American drone last week.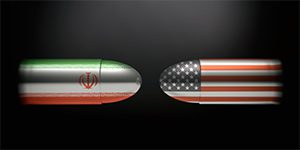 Fears of negative outcome from the trade talk between Presidents' Xi Jinping and Donald Trump this weekend might have resulted in more investors piling onto this safe haven asset.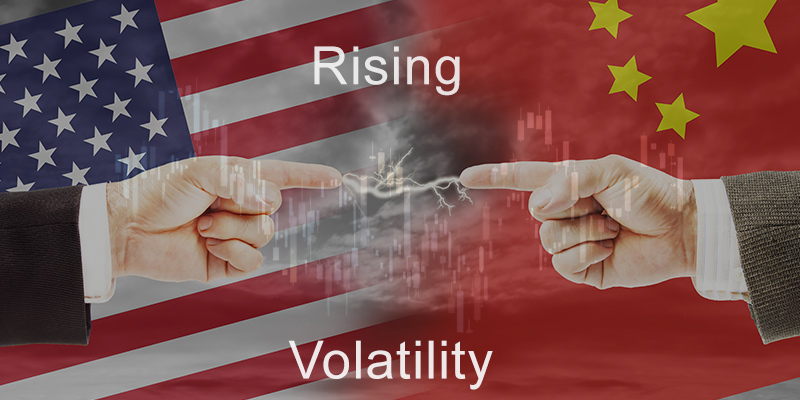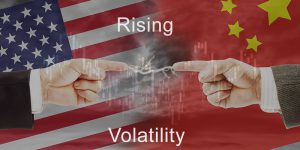 Federal Reserve Chairman Jerome Powell's on 25th June further reiterated on his June FOMC stance that the US economy sees heightened economic risks.  Amidst trade dispute,  declining consumer confidence, new homes sales and inflation data below Fed's 2% target rate, the speech has resulted in markets and the USD pricing four rate cuts by April 2020.  Short term bearishness in the USD has caused a knee jerk reaction in the price of gold.
Technical Analysis
Gold seems to be in a 3-year bullish trend (leg) amidst a 10-year trading range
Support levels:  1370, 1300
If there is follow through buying next week, there are upside targets to 1500, 1570.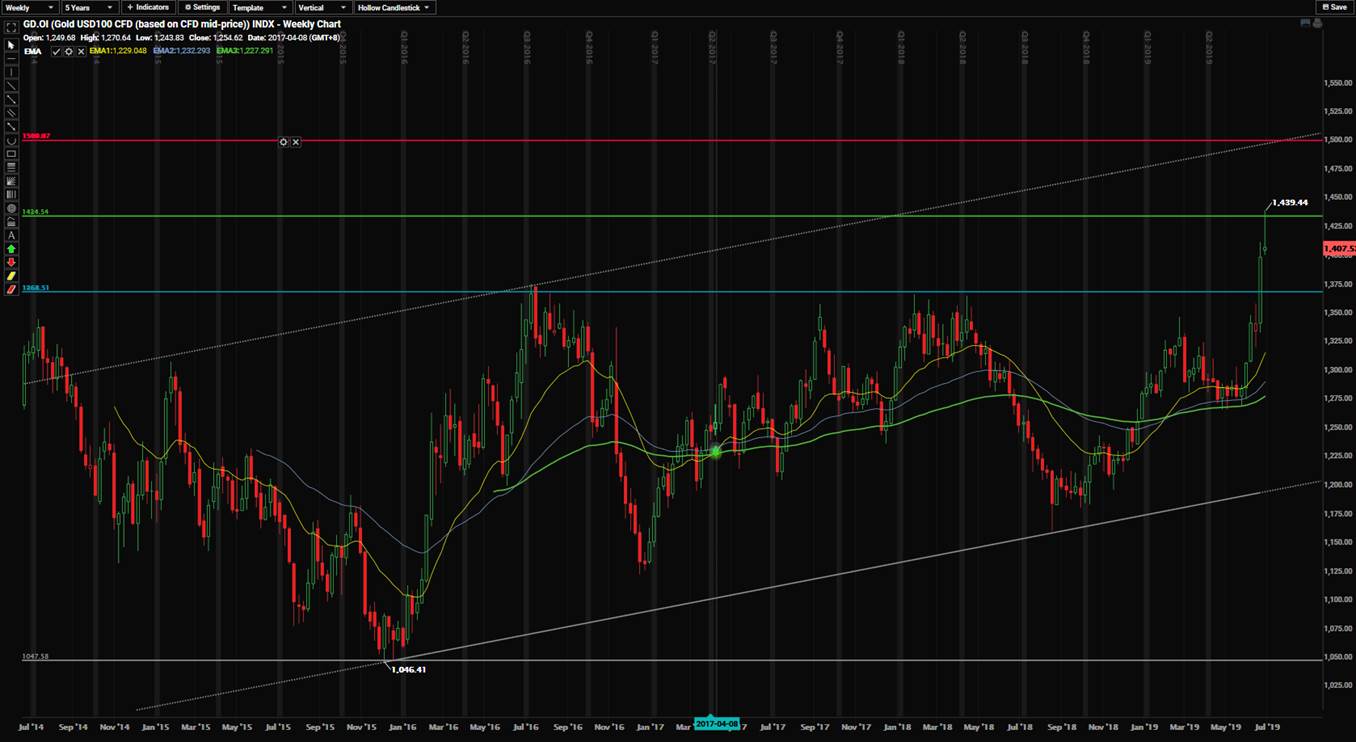 So what does this mean for commodities traders?
Looking at the positive outlook of Gold, you can use this chance to trade commodities CFD with us!
Below is the list of commodities CFDs that we offer:
Follow PhillipCapital on Facebook